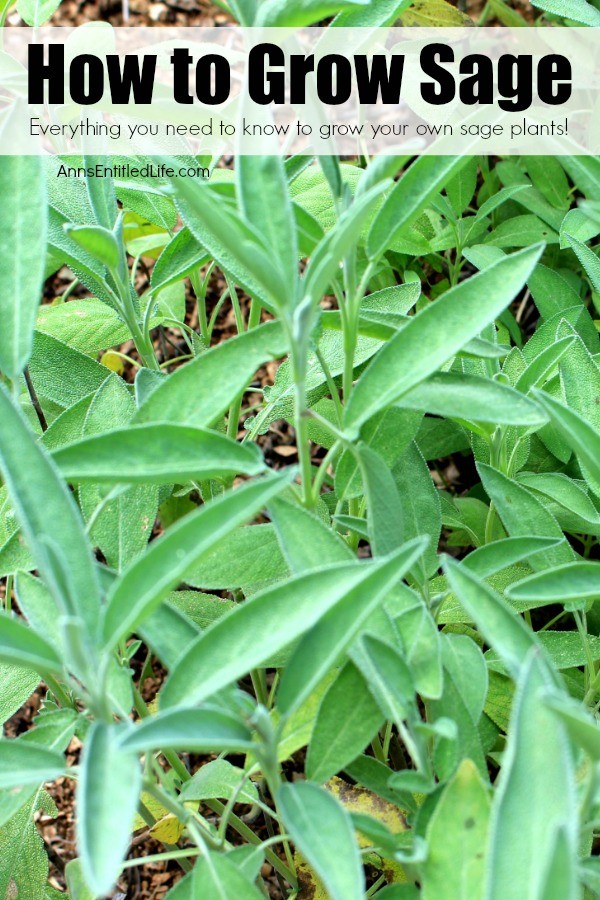 Everything you need to know to grow your own sage plants!
How to Grow Sage
Growing sage in your garden is a great way to add this flavorful spice to your kitchen, make your own sage sticks for smoke cleansing, and attract pollinators to your garden. Sage is a great overall addition to any herb garden and can be fairly easy to grow for the home gardener.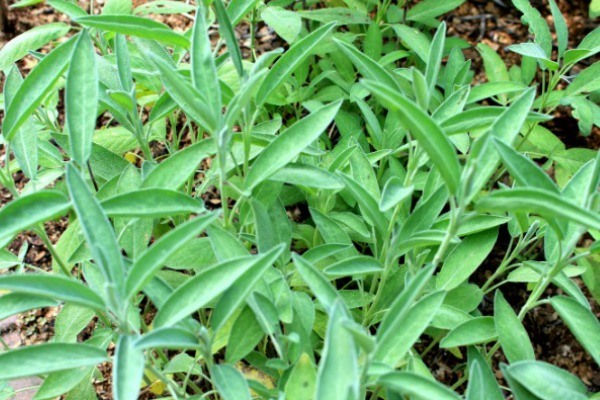 How to Choose a Variety of Sage
The most common sage grown in gardens is garden sage. This is perfect for adding flavor to your favorite savory dishes.
While not used for culinary applications pineapple sage makes a great addition to butterfly and hummingbird gardens for those looking to add a beautiful perennial herb to their garden beds.
Purple sage makes a great addition to a colorful garden giving a new unexpected pop of color.
White sage is one of the most well-known sage varieties. This variety has been used in ceremonies by natives for generations and is now commonly used for smoke cleansing.
Why You Should Grow Sage
Growing your own sage is a great way to enjoy the best freshest flavor sage produces in your cooking. Sage makes a great addition to your herb garden for both culinary and medicinal uses. If you use a lot of sage around your home this can be a great way to save money on this herb that often costs more than others.
Growing white sage is a great way to help provide sustainability for this early endangered herb. Growing white sage is fabulous for those that like to use sage smudge sticks for smoke cleansing in their homes. This allows you to use your own homegrown white sage so you know that it is from a trusted sustainable source.
Sage is a wonderful herb for butterfly and hummingbird gardens. Each variety has unique flowers that are bright and beautiful. Sage can easily hide in your flower garden as well as in with your herbs without being out of place.
Where to Grow Sage
Sage can be grown in your flower, vegetable, or herb gardens and grows well with nearly any other plant. Sage needs well-draining soil and does not take kindly to areas with sitting water. While most varieties of sage can survive in cooler climates as a perennial, in warm areas you can grow sage as an evergreen with beautiful spring flowers. Place sage in a sunny space with at least 6 hours of sun each day for the best results.
Note: While I focus this article on garden planting (container or ground), sage can be grown as a houseplant.
How to Grow Sage
Growing sage is fairly easy. It can be started from seed even by the newest of gardeners. Direct sow sage seeds or plant cuttings 1-2 weeks before the last spring frost to allow your plants to establish themselves early in the season. If your soil has not reached 60 to 70 degrees cover the area soil with a large black trash bag or gardening cloth to help warm the soil before planting.
It is best to give your sage plenty of room. Plant roughly 2 feet apart to allow for airflow as your plants grow. Sage can grow from 12 to 30 inches tall so you will want to consider this in your planting layout.
Young plants will need to be watered more often to help them establish. Like many other plants in your garden once they have grown strong you can move to a deep watering to help keep the soil from being too soggy and encourage deeper roots.
Prune back woody stems each spring to encourage your sage to fluff out with tender new springs. Remember, sage is a perenial, so leave several large enough to encourage the plant to continue to grow year after year.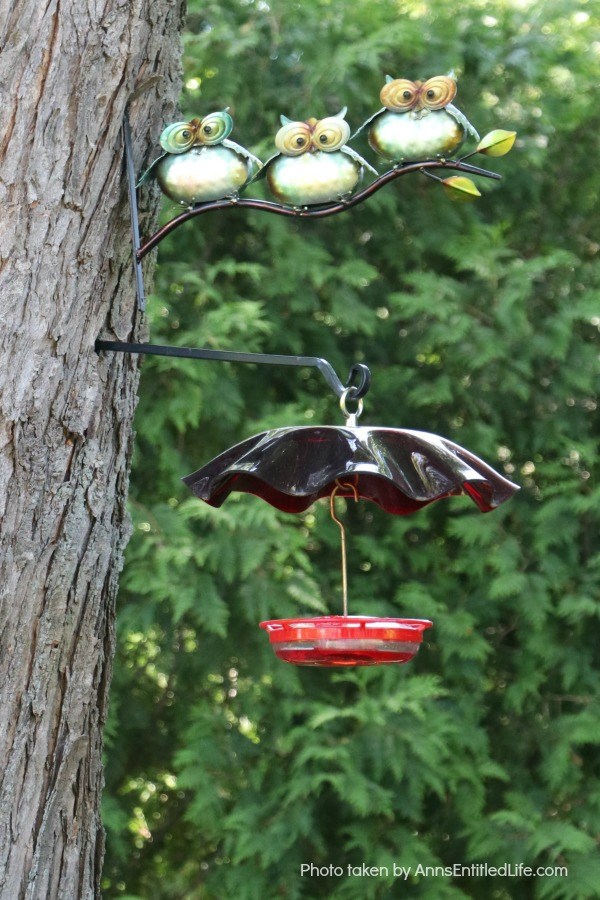 How to Protect Sage From Pests
Sage is prone to several diseases including rust, powdery mildew, and stem rot. Ensuring that your sage is not waterlogged can help protect your sage. Always water at the roots and give your soil a boost with fresh compost to help keep your sage healthy for years to come.
Pests including whiteflies, aphids, and spider mites are an issue for sage plants. These can be dealt with by inviting beneficial insects like ladybugs, and hummingbirds to your garden. To encourage ladybugs to munch on pests place a bug house in your garden. For the best results on attracting hummingbirds when your sage is not in bloom is to add a hummingbird feeder to your garden. I use a simple humingbird feeder like this, and yes, we do get quite a few hummingbirds.
How to Harvestand Store Sage
Sage can be harvested in small amounts as you need it throughout the season. Fresh leaves pulled gently from the stems can make for a great addition to savory soups and stews.
In your first season opt for only one – or even no – large harvest from your sage to give it plenty of time to establish itself. After the first year, your sage plant can handle 2 to 3 large harvests for drying and storing.
The best way to preserve your sage is to dry it hanging in a cool, dry, dark place. Sage can be mixed with butter or infused with olive oil for extended storage and quick flavoring while you cook. Once you have an abundant supply of sage you may find many new amazing ways to use sage.
---
● If you enjoyed this post, be sure to sign up for the Ann's Entitled Life weekly newsletter, and never miss another article!
● For more Garden posts on Ann's Entitled Life, click here.
---