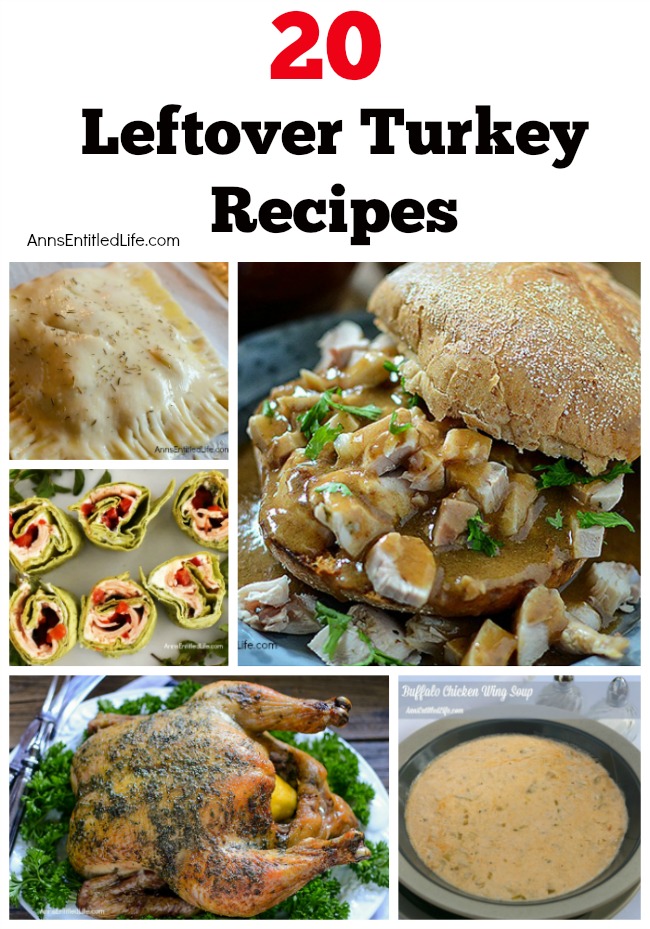 20 Leftover Turkey Recipes
Thanksgiving dinner was great, especially spending time with friends and relatives. But now, what to do with the leftovers!? For many people, the leftovers are the best part of cooking a wonderful turkey dinner. I know I have a few go-to recipes, but sometimes I mix it up, or I'm looking for new and different tasty ways to use that leftover Thanksgiving turkey.
Try one of these fantastic leftover turkey recipes this weekend! Your taste buds will thank you! Listed are family friendly, kid-friendly, lunch, dinner, and freezer turkey recipes your entire family will enjoy.
20 Leftover Turkey Recipes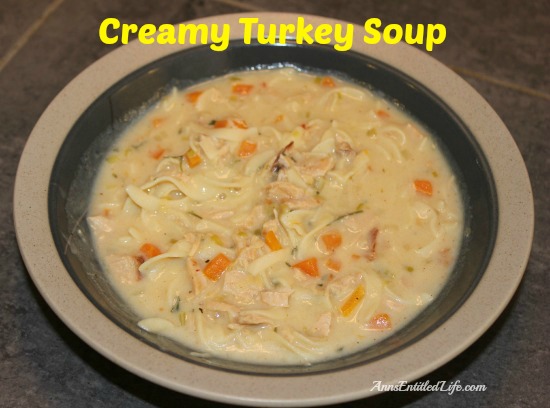 ● Buffalo Chicken Wing Soup – yup, you can substitute turkey and it will still taste like a chicken wing!
● Creamed Turkey Over Biscuits – The Frugal Foodie Mama
● French Onion Turkey Casserole Recipe – Nancy Creative
● Green Chile Turkey Enchiladas Recipe – Robyn's Online World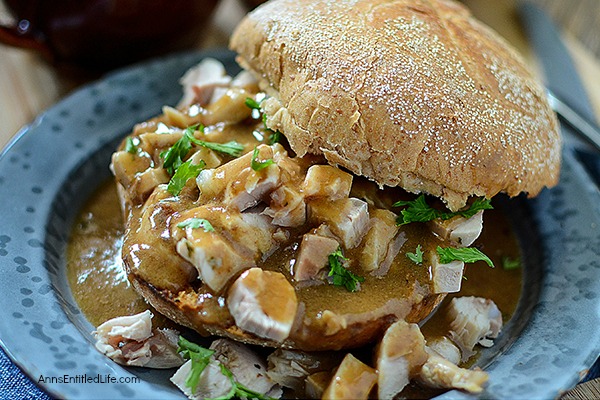 ● Leftover Thanksgiving Casserole Recipe – Rock-a-bye Parents
● Leftover Turkey Soup Recipe – Architecture of a Mom
● Turkey and Kale Divan Recipe – Farm Fresh Feasts
● Turkey Bacon Casserole – Dishin' With Didi
● Turkey Cranberry Wrap Recipe – This Mama Loves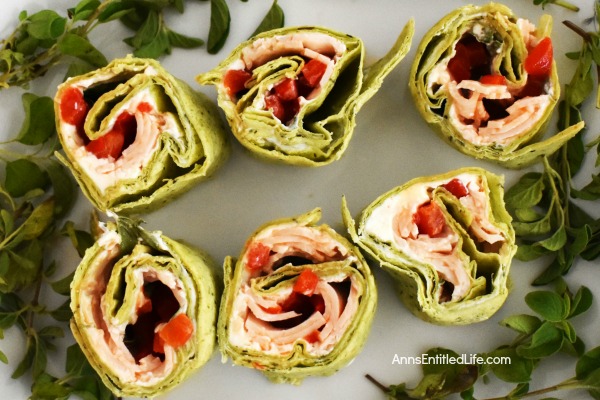 ● Turkey Cream Cheese Pinwheels Recipe – great for a lunchbox!
● Turkey Chowder – Bombshell Bling
● Turkey Crescent Bites Recipe – The Kitchen is My Playground
● Turkey Gemelli Soup Recipe – Coffee With Us 3
● Turkey Shepherd's Pie Recipe
● Turkey Mac and Cheese Casserole Recipe – My Mommy Style
● Turkey Noodle Soup Recipe – Family Balance Sheet
● Turkey Pot Pie Recipe – Pink When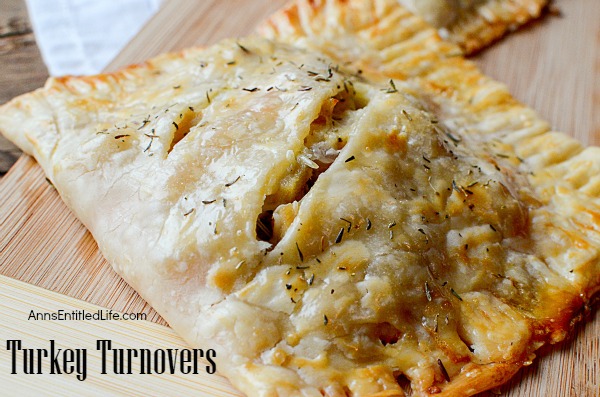 ● Turkey Quesadilla Recipe – Cheap is the New Classy
● Turkey Salad Sandwich Recipe – Baking Outside the Box
● Turkey Stuffing Soup Recipe – Recipes, Food and Cooking
---
● Disclosure the links in this post may be affiliate links.
● For more Recipes on Ann's Entitled Life, click here.
● If you enjoyed this post, be sure to sign up for the Ann's Entitled Life weekly newsletter, and never miss another article!
---