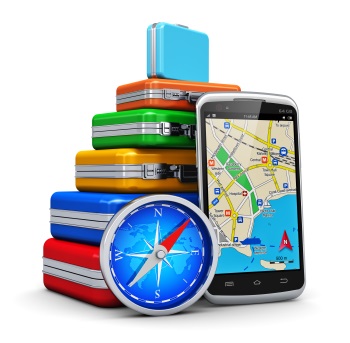 I've traveled a bit in my time, but not not too much outside of Europe and North America. I've been to 49 states, most of continental Europe, and technically South America – although we never traveled the continent.
The one place I have not been to yet, but would love to travel to is Australia. My dream vacation is to fly to Hawaii and stop for 1-2 days (when we went to Hawaii the flight was so long, we were exhausted. I can't imagine going further without a rest of some sort.) Then onto Fiji where we stop for a week. I've always been intrigued with the idea of Fuji! Then onto Australia for a week or two. Australia is so far away that I doubt we'd return there again, so may as well stay long enough to see all the high points!
To get home, I'd like to take a "world cruise". You can cruise for 180+ days, and the cruise takes you to Asia, Africa, Europe, South America, North America and Australia. I haven't found a world cruise that gets you to Antarctica yet. To see the penguins you actually have to fly down to the bottom of South America and take the cruise from there. You can choose the segments of the world cruise you'd like to take too (provided there is an open cabin) – 30 days, 60 days or more. The choices depend on you, the itinerary, and the cruise line.
So, that's my dream vacation – a trip to Australia followed by a world cruise home!
What's Your Dream Vacation? What traveling would you like to do?
---