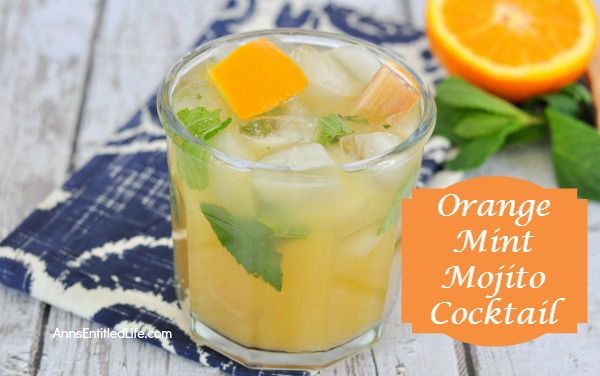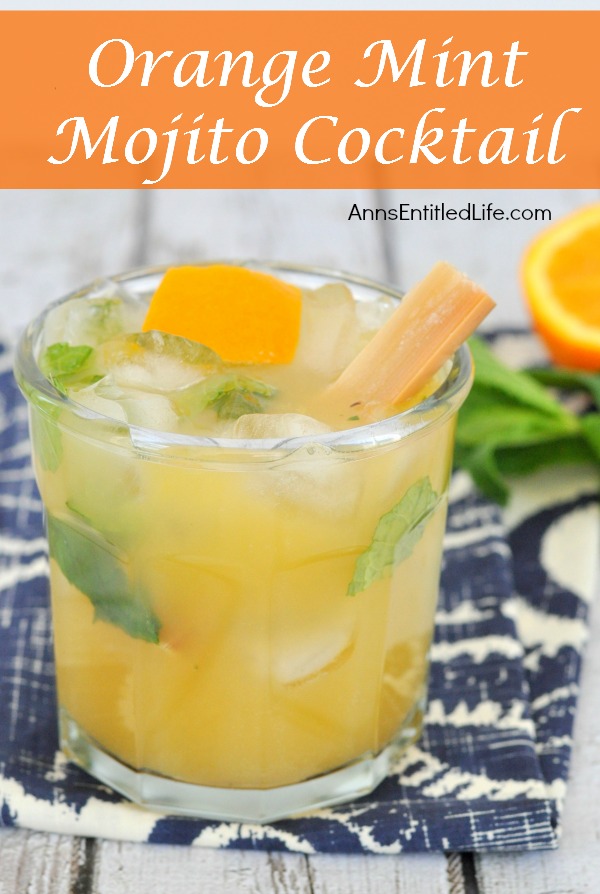 Orange Mint Mojito Cocktail
By Ann
A new twist on an old favorite: take your Mojito to a new level with added taste of fresh orange. A delicious update to a traditional Mojito.
Prep Time: 3 minutes
Ingredients:
● 3 tsp Agave (or sugar)
● 8 Mint Leaves
● 4 oz Orange Juice
● 2 oz Lime Juice
● 2.5 oz Rum
● 3 Orange Wedges
● 2 Lime Wedges
● Ice
Directions:

● Add mint leaves and agave to glass; muddle. (Basically smush the mint to release flavor.)
● Add orange juice, lime juice and rum. Stir well.
● Add orange wedges, lime wedges and ice to fill glass.
● Garnish with sugar cane if desired.
Makes 1 Orange Mint Mojito Cocktail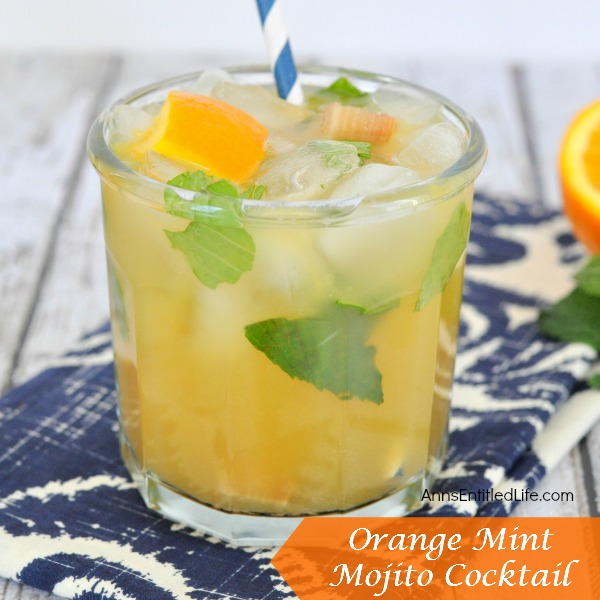 If you like Mojitos, give this one with a subtle bit of orange a try. You won't believe the difference a little bit of orange makes!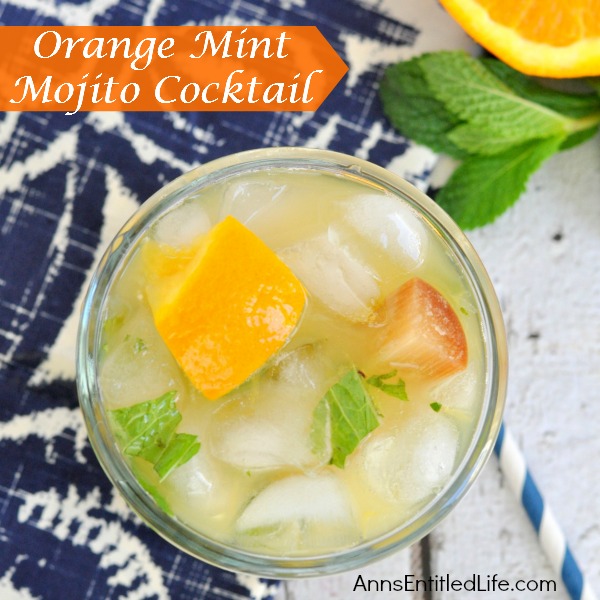 ● To print the Orange Mint Mojito Cocktail Recipe, click here.
---
As always, drink responsibly and please don't drink and drive.
● Ultimate Guide to Non-Alcoholic Bar Basics
● For more liquor and wine cocktail recipes, tips and reviews, click here.
● Be sure to follow my Cocktails board on Pinterest!
---