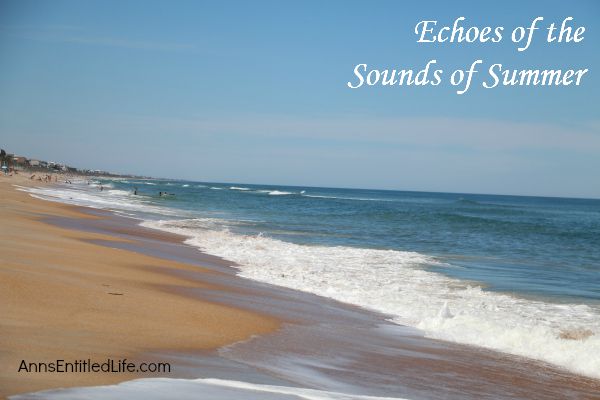 Well, that's a wrap folks. Summer 2015 is coming to its unofficial end next Monday with Labor Day. For us, this summer has flown by! I can't believe it is September tomorrow! As a matter of fact, 2015 has flown by in my opinion. It seems like yesterday when we were ringing in the new year, and now it is already heading toward fall!
We honestly didn't get much accomplished this summer. Hubby spent time getting one of his rentals rehabbed, I spent some time tending to my small garden – but mostly tending to Max – and yet it seemed we had a very full season! I guess that is the way it goes when you get older: time speeds on buy and there never seems to be enough hours in the day to get everything done that you had planned to do.
Our weather this summer was again glorious. I have traveled an awful lot in my life and I have to tell you that it truly does not get any better weather-wise than May – October in Western New York!
I hope you had a wonderful and productive summer! What did you do this summer? Travel Relax? A little of both? Neither one? Details please, details!
---
● To sign up for the Ann's Entitled Life weekly newsletter, and never miss another article, click here!
---