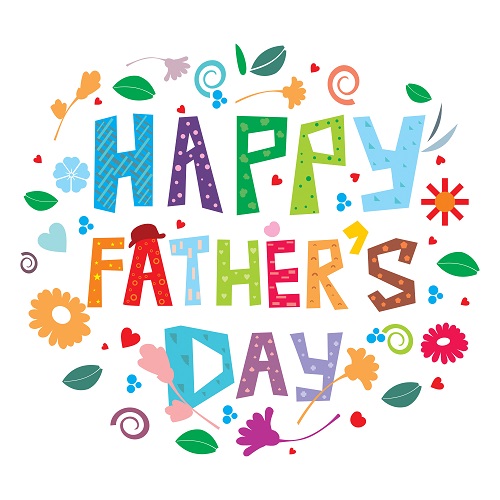 Ok, a few days early, but because of how I schedule the blog (wine, liquor or cocktails and the CSA on Friday), it was Father's Day felicitations today or never.
This is our first Father's Day without my grandfather, so it will be odd.
We (ok me) decided to take my father out on Sunday instead of having a cook-out at our house as we have had in years past. Er, that is if I can corral my brothers. They are worse than herding cats! Actually that statement isn't really fair to both my brothers. My youngest brother (the one that gardens) is the one I need to get straight answers from (which essentially means he needs to agree with me). My other brother already gave me an affirmative that he will be there.
Now all I need to decide now, is where to go. SMH Yeah, they are lots! of help! There are still three days until Father's Day. I am sure there will be LOTS of choices at this late date.
Happy Father's Day!
What are your plans for this weekend? Celebrating Father's Day? Taking it easy? Picnic plans? Any plans at all?
---
• 50 Berry, Berry Good Recipes
• 50 Tempting Ice Cream Recipes
• 10 Summertime Cool Whip Recipes
• For more Recipes from Ann's Entitled Life, click here.
• For Cocktail recipes from Ann's Entitled Life, click here.
---