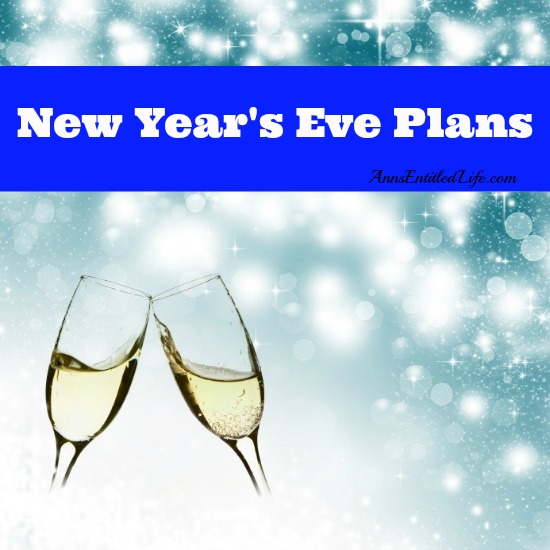 Hubby and I have some definite New Year's Eve plans – they involve being asleep by 11pm tonight, 10pm if we are lucky. Mr. Max pretty much has the same plans, although he usually is asleep by 9pm. The dog is a bit smarter than we are!
I've never been a big party goer. Before my first marriage I did go out on New Year's Eve, but in the last 30 years I don't think I've been to more than 2-3 New Year's Eve parties, and that includes being in Vegas for at least 5 New Year's Eves with Hubby visiting his Mom!
From that admission some would infer that since New Year's Eve is amateur night, I would be a professional, but not so! I may enjoy the occasional adult libation, but I've noticed that the older I get, the less I partake.
Sometimes, it sucks to be old. 🙂
What are your New Year's Eve Plans?
---
● Liquor and wine tips and reviews, click here.
---