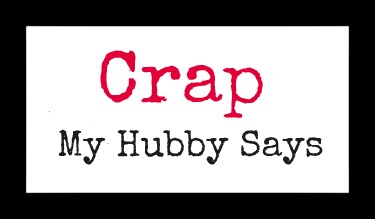 As we age, we seem to become more difficult to buy presents for, and I am no exception. My family started buying me Swarovski do-dads years ago. I have a nice little sparkly collection these days. Among those sparkly things are ornaments. Big ornaments, small ornaments, I've received them all. Some are from Lenox, some are from Waterford, but most of the sparkly ornaments have been from Swarovski.
While I will hang the large Swarovski ornaments on our big tree, I have never had any desire to hang the small ornaments ones on our Christmas tree. Not only would they look a bit lost (out tree is 9′ tall), but I have always worried about not removing them all when taking apart the tree, and breaking one or more.
I decided long ago I wanted a stationary "tree" to hang these beautiful ornaments on. I wanted to set it up in the living room, and leave it out year-round as decor. In my head I "knew" what I wanted – tree-ish, but not too tree-ish.
After 5 years of looking ALL over the United States – seriously, I hunted through through countless Christmas stores in 30+ states – I found the perfect tree stand for my Swarovski ornaments 3 miles from the house a few weeks ago.
Figures, right!?
So, the day after I brought the "tree" home, I went up to my office and got a box of Swarovski ornaments to hang on the tree. I know there are a few more small Swarovski ornaments packed away in Christmas stuff, but that box contained the bulk of what I have.
After I hung the ornaments on the tree, I was pretty pleased with my purchase. I can see the vision of what will be.
I told Hubby, "Well there are enough ornaments on there to not look ridiculous, but I probably need 10 more for it to look decent."
His response?
"You know sweetheart, you should go start a gofundme…."
Somehow, I don't think he is taking my plight seriously.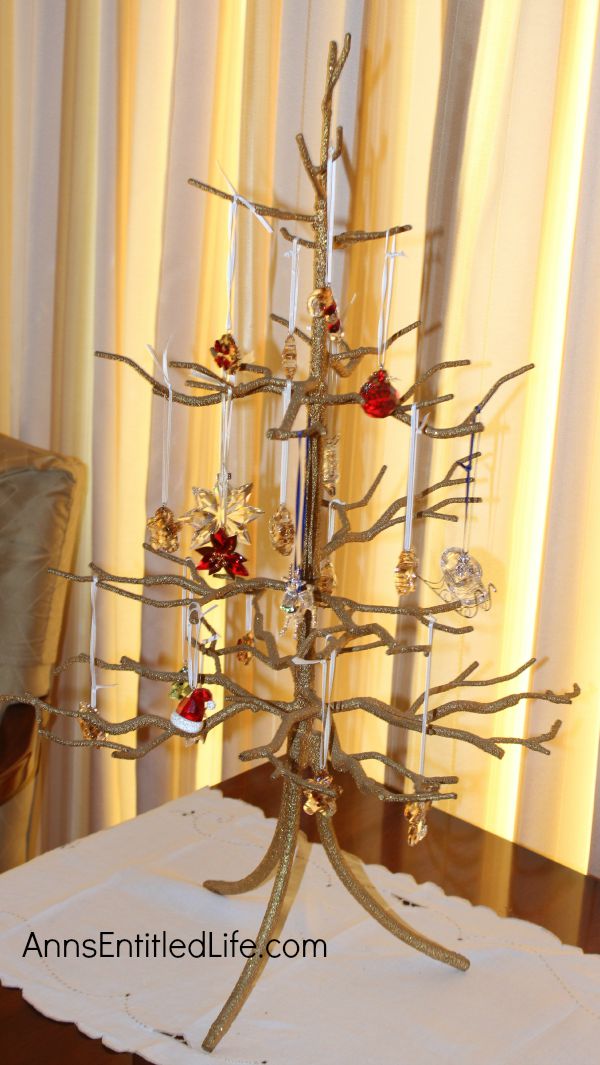 That's my new "tree". Whaddya think? At least 10 more ornaments, right!?
---
● For more of the Crap My Hubby Says/Does series on Ann's Entitled Life, click here.
---