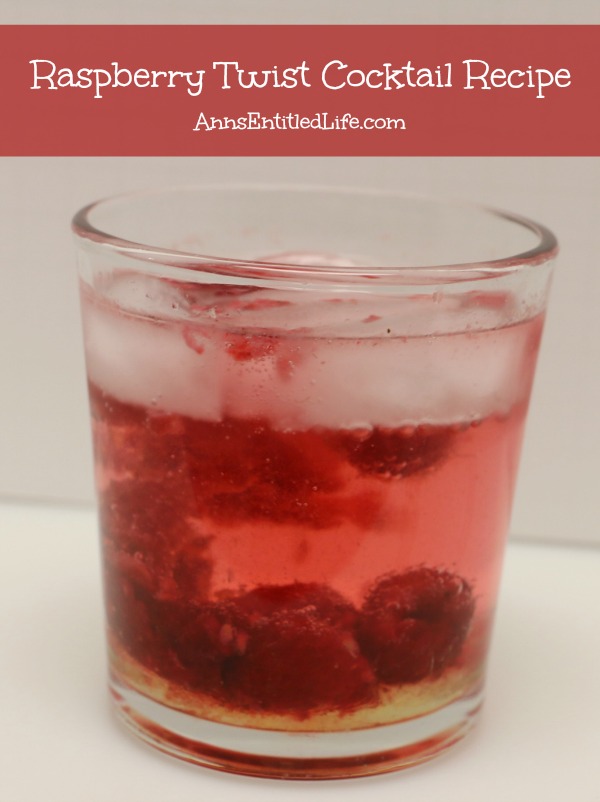 Raspberry Twist Cocktail Recipe
By Ann
Clear, crisp yet sweet, this Raspberry Twist Cocktail is simply delicious.
Prep Time: 3 minutes
Ingredients:
● ½ cup Fresh Raspberries
● 1 oz Vodka
● 1 oz Agave Nectar
● 5 oz Cherry Lemon-Lime Soda Pop
● Ice
Directions:

● Muddle (smush) fresh raspberries at the bottom of a highball glass.
● Add vodka and agave nectar.
● Add 4-6 ice cubes, top with cherry lemon-lime soda pop.
● Stir if desired.
● Serve immediately
Makes 1 Raspberry Twist Cocktail
● To print the Raspberry Twist Cocktail Recipe, click here.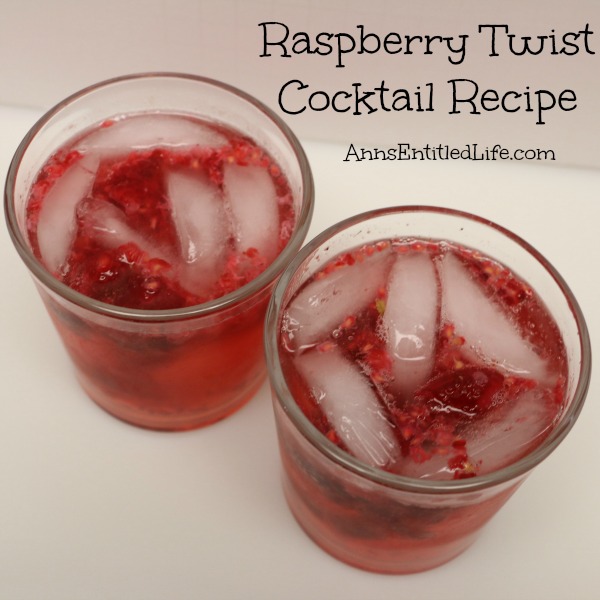 This drink is simply wonderful. It is crisp, but sweet, and very drinkable. Do not toss the raspberries at the bottom of the glass, eat them! They taste great after being soaked in the liquid. Yum!!
---
As always, drink responsibly and please don't drink and drive.
● Ultimate Guide to Non-Alcoholic Bar Basics
● For more liquor and wine cocktail recipes, tips and reviews, click here.
● Be sure to follow my Cocktails board on Pinterest!
---