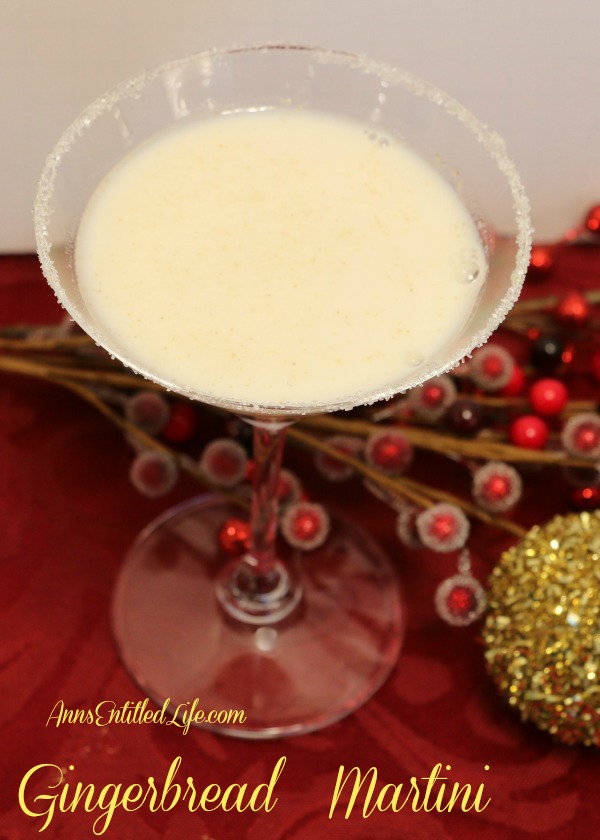 Gingerbread Martini
By Ann
This Gingerbread Martini recipe is a festive holiday cocktail that tastes just like gingerbread.
Prep Time: 3 minutes
Ingredients:
● 3oz RumChata
● 1.5oz Spiced Rum
● 1.5oz Ginger Liqueur
● 1/2 tsp Ginger
● White Decorator Sugar for Rimming
● Ice
Directions:

● Rim two cocktail glasses using spiced rum for the wet, and white decorator sugar for the dry.
● Add enough ice to a cocktail shaker to fill it halfway.
● Add the RumChata, Spiced Rum, Ginger Liqueur and Ginger to the cocktail shaker; shake well.
● Strain into your rimmed cocktail glasses.
● Serve immediately.
Makes 2 Gingerbread Martinis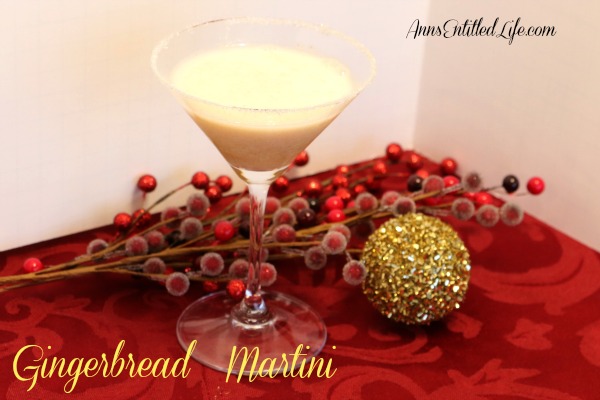 If you like ginger and/or gingerbread, this is the drink for you! It honestly tastes like a gingerbread cookie mixed with cream.
You could up the amount of ginger spice, or dial it back if it is too strong. You could also sprinkle a bit of ginger on top of your finished drink before serving.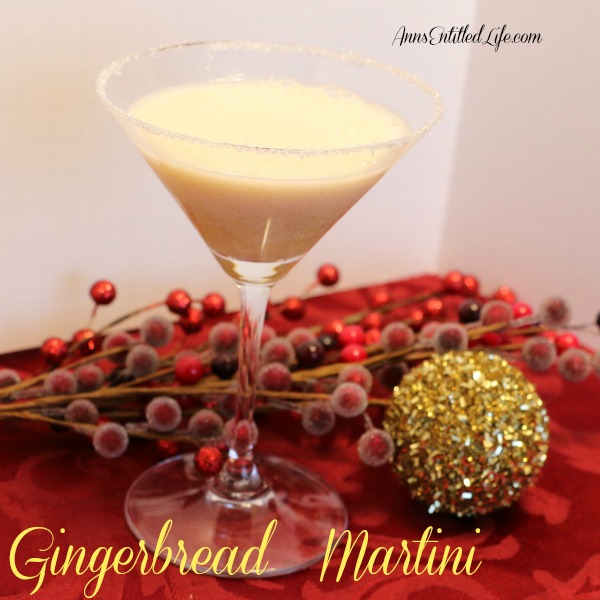 ● To print the Gingerbread Martini , click here.
---
As always, drink responsibly and please don't drink and drive.
● For more liquor and wine cocktail recipes, tips and reviews, click here.
● Be sure to follow my Cocktails board on Pinterest!
---