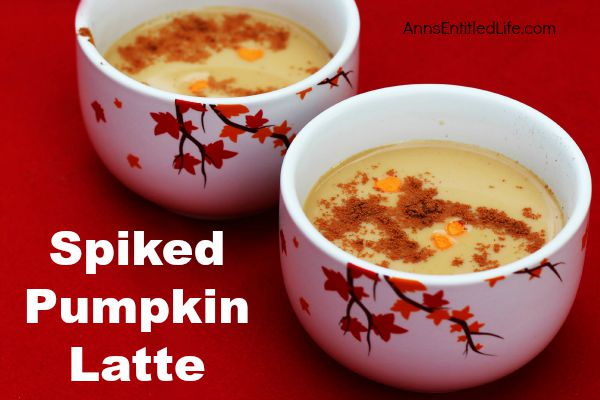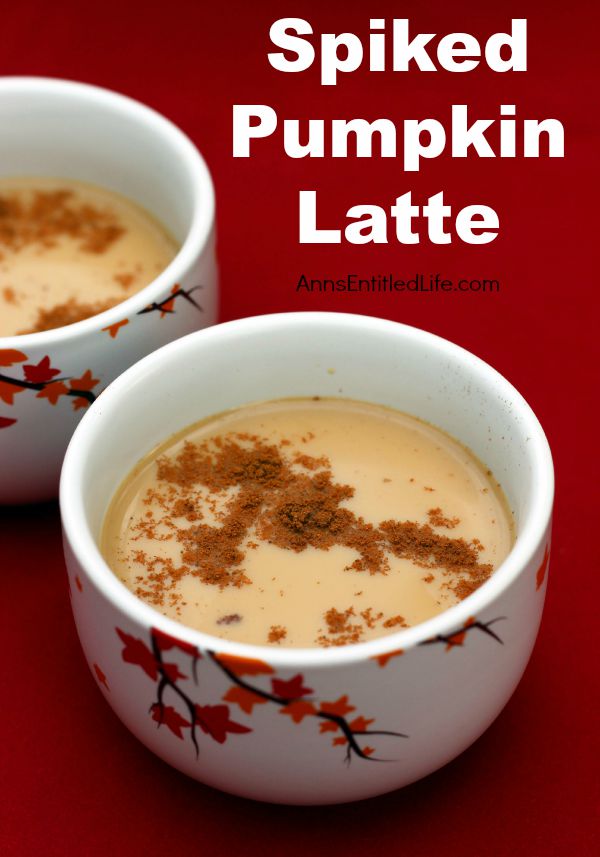 Spiked Pumpkin Latte Recipe
By Ann
When autumn leaves begin to fall, this smooth and creamy spiked pumpkin latte is the perfect cocktail for the season. Warm up on a cold night with this delicious spiked pumpkin latte.
Prep Time: 3 minutes
Ingredients:
● 4 oz Strong Coffee, prepared
● ¼ tsp Nutmeg, divided
● ¼ tsp Cinnamon
● 1 oz Light Cream
● 1 oz Butterscotch Schnapps
Directions:

● Brew a strong pot of coffee.
● Sprinkle of 1/8 tsp nutmeg and 1/4 tsp cinnamon onto the bottom of a serving mug.
● Add the strong coffee to your mug; stir in the light cream.
● Add butterscotch schnapps.
● Top with remaining nutmeg.
● Serve immediately.
Makes 1 Spiked Pumpkin Latte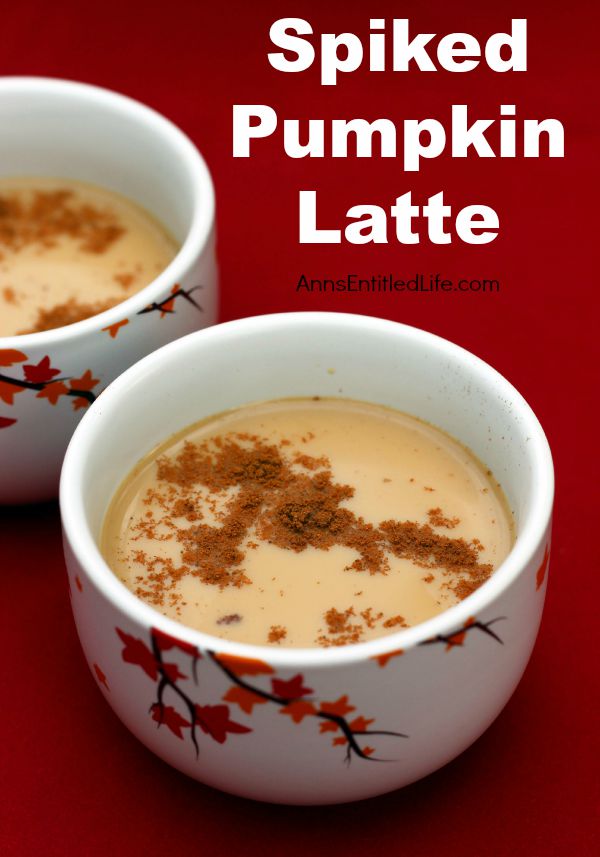 Note: Use 1 oz of spiced rum if you would like to emphasize the spicy elements of this pumpkin latte cocktail instead of using the butterscotch schnapps. Or, use the recommended butterscotch schnapps if you prefer to emphasize the sweetness. Adjust the spices or add sugar, to taste if you prefer a sweeter latte.
● To print the Spiked Pumpkin Latte Recipe click here.
As always, drink responsibly and please don't drink and drive.
● If you enjoyed this post, be sure to sign up for the Ann's Entitled Life weekly newsletter, and never miss another article!
---
● Ultimate Guide to Non-Alcoholic Bar Basics
● For more liquor and wine cocktail recipes, tips and reviews, click here.
● Be sure to follow my Cocktails board on Pinterest!
---