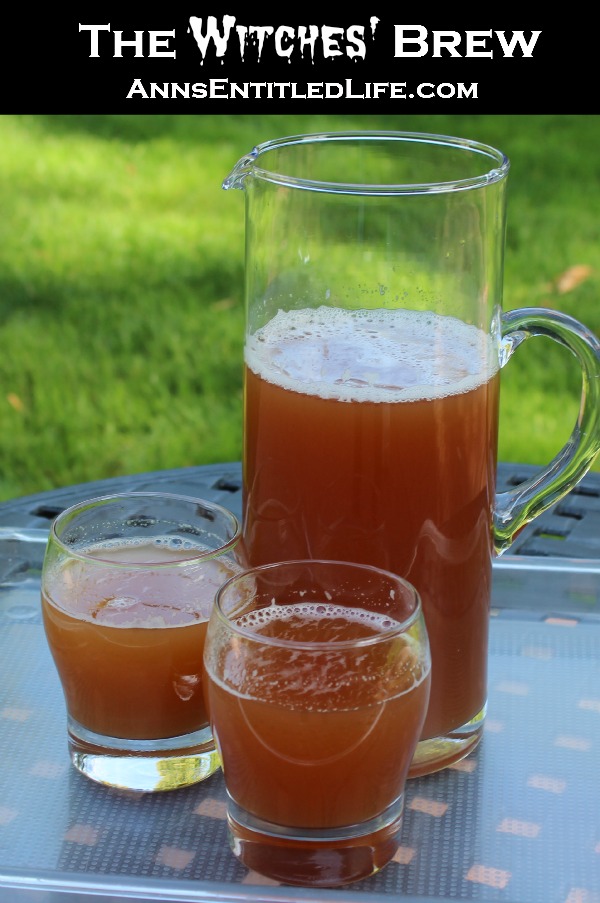 The Witches' Brew
By Ann
The Witches' Brew: frightfully delicious, eerily sweet and tasty, The Witches' Brew recipe will be a mysterious addition to your Halloween Party!
Prep Time: 5 minutes
Ingredients:
● 1 cup Cranberry Juice
● 1 cup Pineapple Juice
● 1 cup Sprite Zero
● 3/4 cup Coconut Rum
Directions:

● Combine the cranberry juice and pineapple juice in a pitcher.
● Add the Sprite Zero (you can use regular Sprite if you like).
● Pour the Coconut Rum in last, stir.
Makes 4 Witches' Brew Cocktails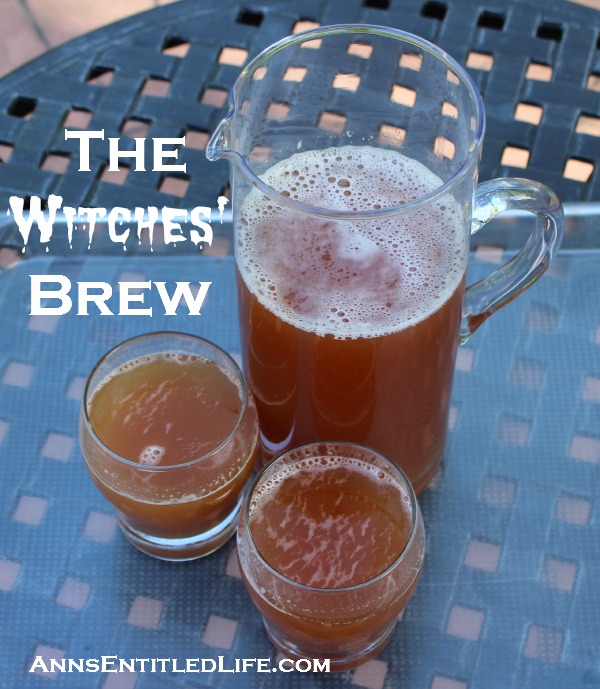 I really liked this cocktail, and so did Hubby. It is nice and sweet, but the cranberry juice prevents it from being too sweet!
For a large crowd, you can double or triple the recipe. For a single, the juices and sprite are 2 ounces each, the coconut rum, 1.5 ounces. Just pour the rum in last!
You may also want to try: Zombie Cocktail, the Ghost and/or the classic Bloody Mary for your Halloween party, get together or to celebrate the night!
---
As always, drink responsibly and please don't drink and drive.
● For more liquor and wine cocktail recipes, tips and reviews, click here.
---