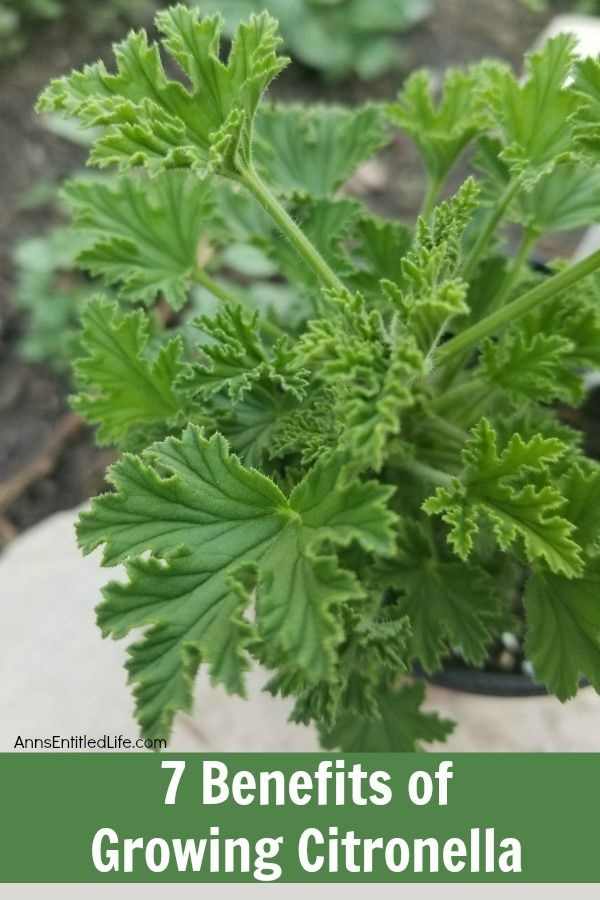 When you hear the word citronella, you probably think of citronella candles or citronella oil and what a great insect repellent citronella is. But before either of those things can be made, you first have to grow a citronella plant – an easy-to-grow garden plant that has many benefits and is a welcome addition to your garden or outdoor patio! Below are my 7 benefits of growing citronella. See why the citronella plant should be on your growing list this season!
7 Benefits of Growing Citronella
A few things about a true citronella plant: it is a warm-weather plant. Citronella is considered a perennial. It grows best year-round in usda hardiness zones 9-11. USDA plant hardiness zone map. Citronella is considered a mosquito plant in that it is a mosquito repellant. You might enjoy my best essential oils mosquito and bug repellent recipes post.
People in cooler growing zones can grow citronella. You would either dig up the citronella from the ground at the end of the season and then plant it in a pot to bring inside in the late fall and winter months, or grow it in a large pot keeping it outside in the summer, inside in the cooler months in front of a sunny window. Citronella will die if exposed to frost. Citronella plants are great container plants when grown in the north.
Citronella requires lots of sunlight. A citronella plant needs 6-8 hours of full sun each day. If you are growing it in the ground, space the plants 24 inches apart in loamy soil for good drainage. Citronella plants can grow to 3 feet high and spread up to 4 feet, so consider when planting.
Note that in cooler climates, citronella can be grown as an annual (you would replace it yearly as it will die with a frost) if you choose not to bring it inside for the fall and winter months.
Citronella plants can be purchased at your local garden center. This plant is commonly found under several names other than citronella plants, such as mosquito plant geranium, citrosa geranium, and Pelargonium citrosum.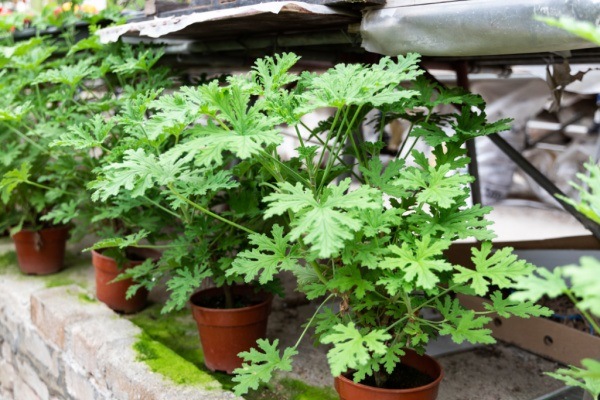 Now on to the good stuff:
Why you should grow citronella:
1. Citronella is easy to grow
You can purchase citronella plants at one of your local gardening centers, or if you have a friend who already has citronella plants, propagate from those plants! Stem cuttings will root in perlite or potting soil, Keep the rooting evenly moist spraying leaves with water every day. Roots should form in two weeks. You can transplant when larger.
As everyday care, for best results citronella plants require basic watering and nutrient-rich sandy soil, 6-8 hours of sun, and warm weather. Even if you do not have a green thumb, you can handle the citronella plant.
2. Citronella repels garden pests
This might be the number one reason to grow citronella! Citronella repels biting pests such as mosquitoes and flies, one of the natural insect repellents. If you grow citronella in planters or containers around your patio during mosquito season, you can enjoy fewer biting pests in the area. This repellent plant's scent (while lovely to humans) is repellent to these bugs and will keep them away.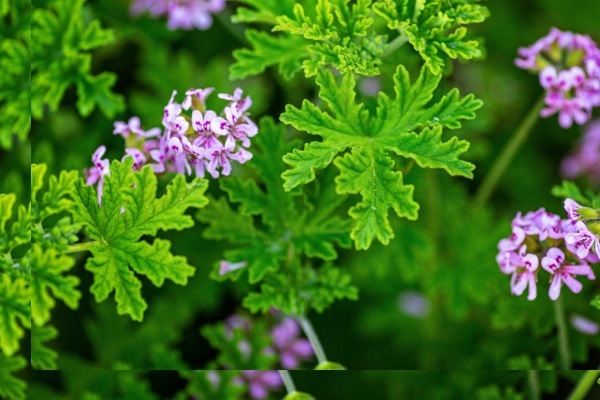 3. Citronella smells amazing
As mentioned, the citrusy fragrance of citronella is very satisfying. It has almost a lemon balm smell (they are in the same plant family) and can add ambiance to your deck and patios when placed in containers. The citronella plant has fragrant leaves and a fresh lemon scent. If growing in the garden you can cut some and place it in centerpieces to keep the table smelling great and keep pests away when barbecuing or picnicking in your backyard.
4. You can use citronella foliage indoors
Snip foliage from the citronella plant and keep them in vases, places strategically around your home to keep biting bugs away. If you enjoy the lemony scent, you can even place bundles of the plant around the home for air freshening purposes.
5. Citronella can be added to your DIY beauty products
Did you know that people claim the oils from the citronella plant can help reduce inflammation and acne? There are all sorts of recipes online for DIY beauty products that use dried citronella, so this is worth looking into and considering. As a start, check out these Homemade Bug Repellent Bars.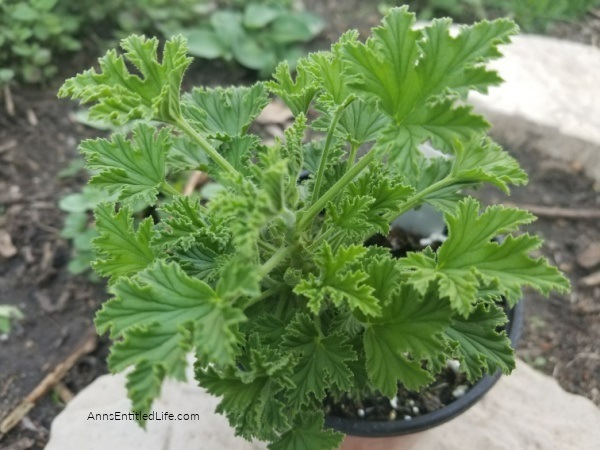 6. Citronella will not repel beneficial yard critters
While citronella repels biting bugs such as mosquitoes, it will not harm those beneficial bugs like bumblebees, and it does not seem to repel spiders, which can help keep your unwanted pests in check. It also won't keep away butterflies or hummingbirds, which are so pleasant to have around.
7. You can easily grow citronella indoors once the weather shifts
When the growing season ends, bring those citronella plants indoors if you live in an area that gets frost. They will continue to grow and flourish for you, so when the growing season returns, you can place your even bigger and better pots outdoors.
As you can see, there are many reasons to grow citronella plants. Consider these benefits of growing citronella and see why this is the perfect plant for you.
If you enjoyed this citronella gardening post, you might also enjoy gardening posts:
● 5 Pest Repelling Plants – While pesticides or insecticides may have their place, most gardeners would prefer to keep insects and rodents out of the garden as naturally as possible. And when you garden organically the last thing you want to do is use pesticides or insecticides to get rid of pests. There are natural, organic methods, and better yet, plants that repel pests.
● Why You Need Lemon Balm In Your Garden -Uses for lemon balm in your home, garden, beauty routine, cooking as well as lemon balm recipes, and Why You Need Lemon Balm In Your Garden.
---
● For more Gardening posts on Ann's Entitled Life, click here.
● Enjoy this post? Sign up for the Ann's Entitled Life FREE Weekly Newsletter to stay connected.
---