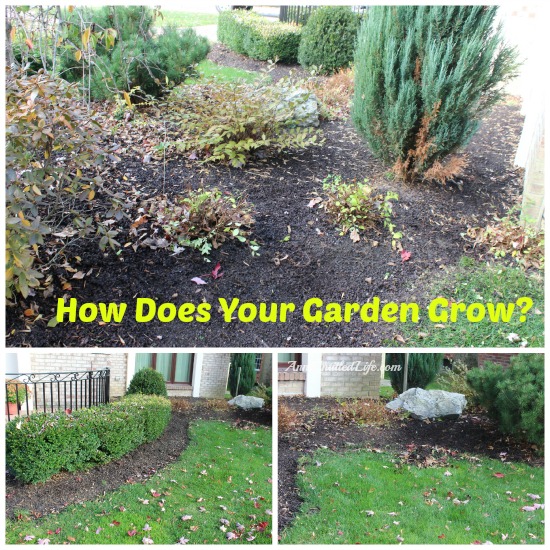 It has been five weeks since I last posted a How Does Your Garden Grow? article. When I last left my garden, I had cleaned out the backyard early with every intention of doing the same for the front yard.
The best laid plans…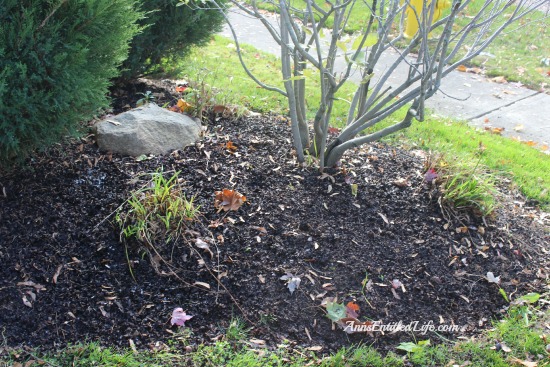 It wasn't until last week that I finally got to the front yard to lay the beds to rest for the season. My front yard is great in that it is mainly evergreen-type shrubs and bushes that get cut down in the spring. I only had to deal with 12 plants and a few mounds of lilies. I have no idea why I put it off for so long!
But, now it is done. I now have to research herbs this winter to see what can be planted (if anything) in the spring. This will be my last of the How Does Your Garden Grow? series until 2014.
So, how does your garden grow? Are you also done for the season? Laid your beds to rest? How was the 2013 gardening season in your neck of the woods?