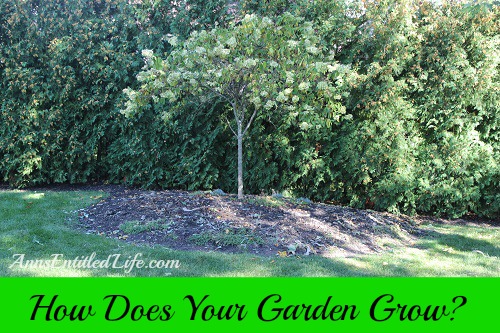 The end of September usually means harvest season in Western New York. For me, it meant clean-up time.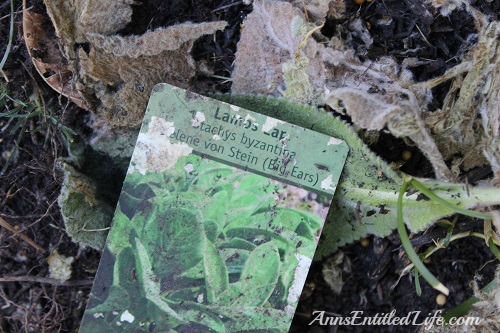 After making the decision to clean out the dirt island to plant herbs next year, I decided … why wait!? I hated those green plants that looked like dead mice when the leaves fell off, so I saw no reason to wait another month for clean out. Max and I went out last Wednesday to perform the clean out.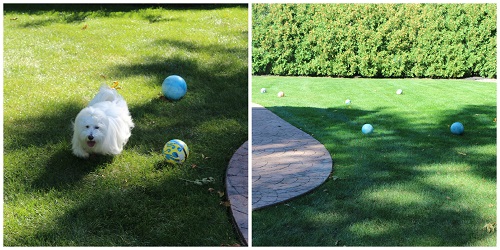 The main problem with gardening with Mr. Max is he thinks I am out there to play with him. In his mind there is no other reason for Ann to be in the backyard other than Kick the Ball. No. Other. Reason.
I was out back for a good 3 hours (closer to 4), and at least an hour (probably more) was spent playing K-the-B with the mutt.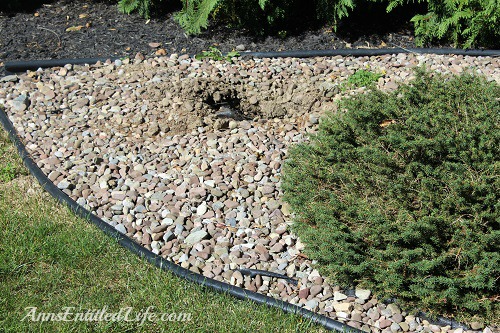 The new bird's nest bush didn't survive. Now I have a hole where that was next to two giant bushes. It looks kind of silly, so I need to figure something out next spring.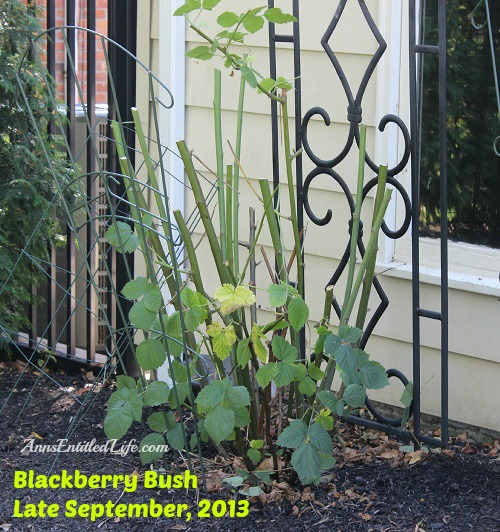 I cut down the blackberry bush canes ruthlessly. The guys doing the new roof must have whacked it a lot more than I realized – there was fruit molding on the bush, not ripening, and a ton of little canes turning brown as they were cracked. I just decided to get rid of the problem (and give Hubby a lot of light in his office). I still need to feed the blackberry bush for the winter (it uses holly food), but otherwise it is done for the year.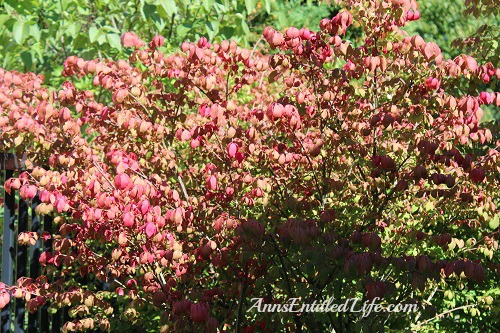 We have these bushes that don't really work in the backyard. They are at the entrance to the back, and they aren't very pretty – just a bunch of green leaves – until September when they turn a fiery red for six weeks! These will be simply gorgeous in a week or two. It almost makes up for them being so blah the prior four months!
Sometime this week or next week I need to get up front and cut back all the small bushes up there, but nothing is coming out. I am giving scraggly round bushes another year to come back.
So, how does your garden grow? Are you planting one this year? Sticking with a CSA? A flower or herb garden perhaps? What's happening in your green-world?