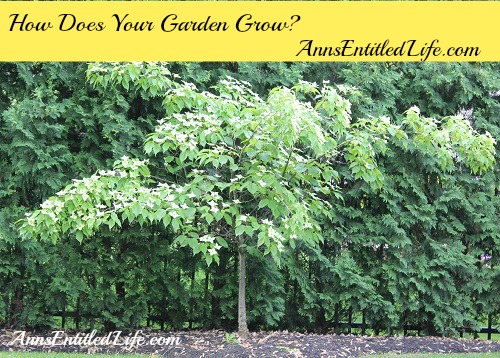 With the weather we've had the last two weeks, I am shocked these pictures aren't of mushrooms! Again hot and cold weather with little in between, but what has been worse is the amount of rain! Last week, our CSA reported 5″ in two days, and they are again reporting too much rain this past week! Looking at my waterlogged backyard, I can't disagree with the "too much" assessment at all.
Apparently the plants disagree though! I have never seen that tree in full bloom like it is now!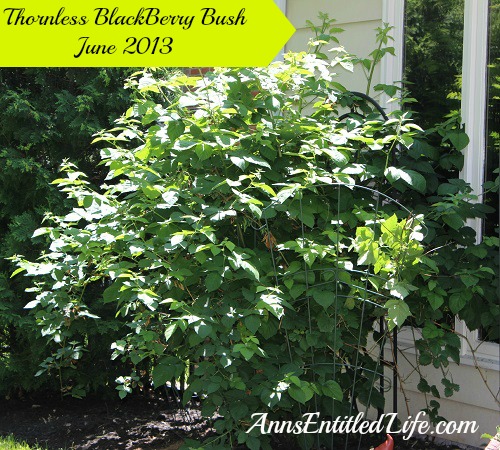 The blackberry bush is gigantic and it has fruit-buds all over it. There were a few shoots from the thorned blackberry bush that came back, but not too many. I worried not having a second bush would stunt this one's growth, but so far so good!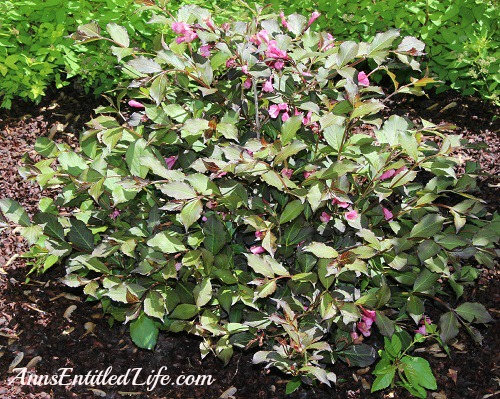 The "formerly dead" bush just keeps on flowering! It is mighty purdy! I wish I knew what it was.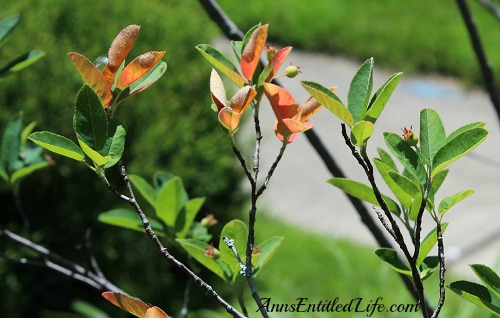 Up front the giant bush has some orange flowers,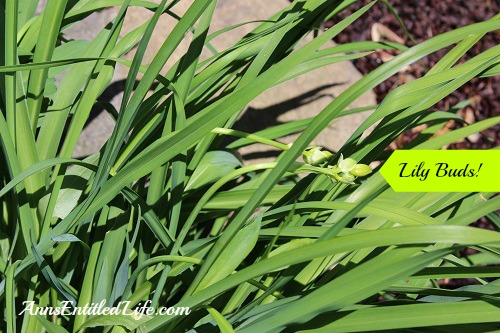 And the lilies have formed buds.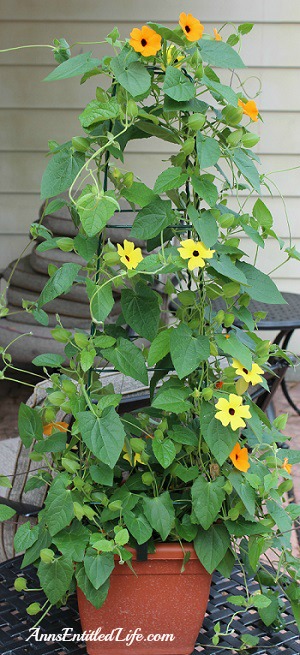 I bought this black eyed Susan trellis because I thought it was cool. It has grown tremendously in the last few weeks, and just keeps producing more flowers.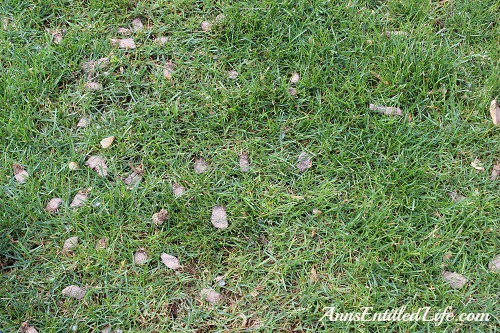 We had our grass aerated and the cores left behind looked so much like doggie leftovers, that I couldn't pick up after Max this past week. No, I am not kidding. Hopefully the rain dissolved most of his leavings, because even though the cores are starting to breakdown, I still can't tell the difference. Needless to say we walk gingerly over the grass right now.
So, how does your garden grow? Are you planting one this year? Sticking with a CSA? A flower or herb garden perhaps? What's happening in your green-world?