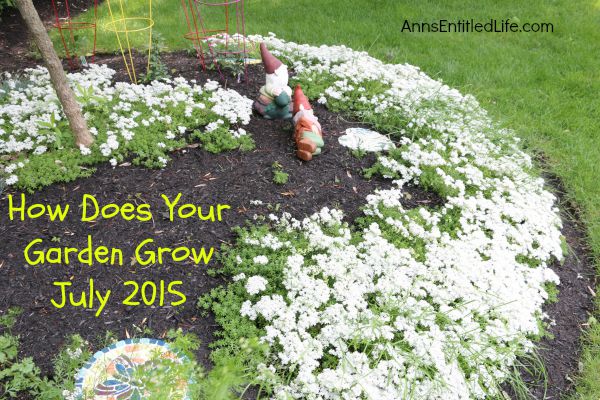 I cannot believe it is July already. Normally I update my garden exploits at least one a month between May and October, and here it is the middle of summer, and this is my first post on the subject!
I got a very late start this year. Normally I am planted and ready to go by Mother's Day, but with our trip to Europe this past May, I didn't get anything planted until just before Father's Day this year. I had to make some adjustments due to this late start.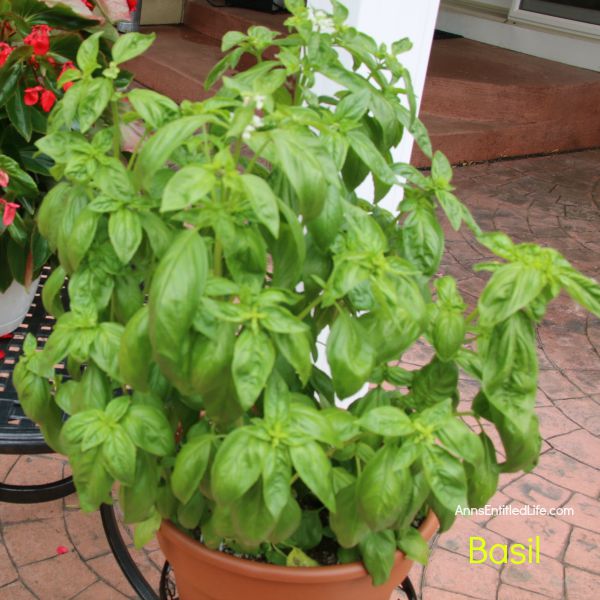 My first adjustment was on the basil. I picked up two basil plants at the nursery fully expecting to ground-plant. Well, the nursery I frequent has had tomato towers planted and ready to go for years now. This year they branched out, and one of the pre-planted and growing plants was this huge basil plant! It was $15, and the two plants were going to cost me $7 (together). For twice the price I was able to harvest basil from day 1. Sold!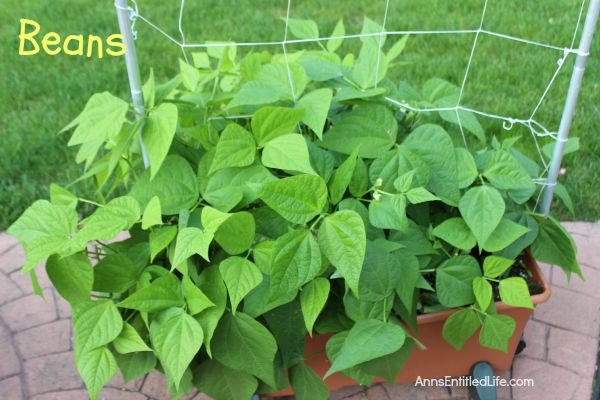 I decided to forgo tomatoes in my earth boxes after last year's blight. I went with beans, and peppers.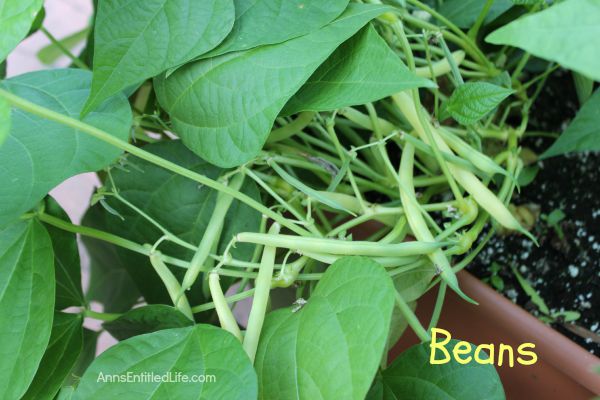 The beans are doing very well. I will be harvesting this week.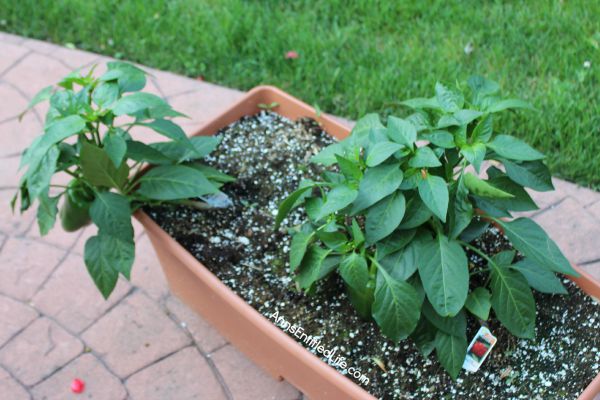 The peppers? Not-so-much. I didn't buy anything directly from earth box this year, and it seems to have made a huge difference in yield from last year. Next year? Buying from earth box instead of generic.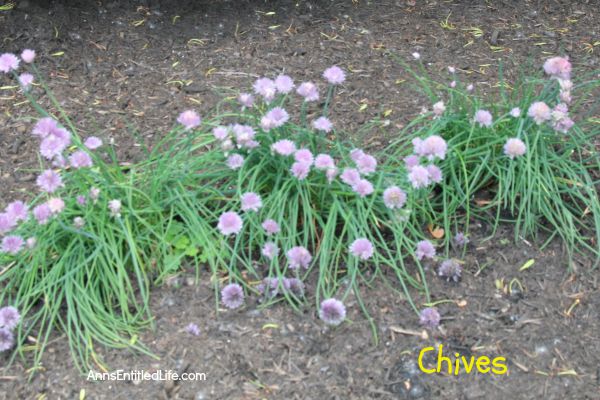 My chives came in beautifully last month. These are a perennial and a hold over from last year.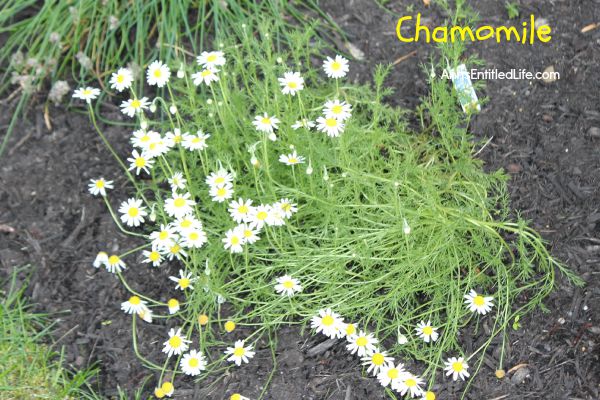 And the chamomile is gorgeous this year! I need to harvest flowers for tea. Last year (this is a perennial) I didn't have enough to make a cup, this year my three plants will yield enough to make pots!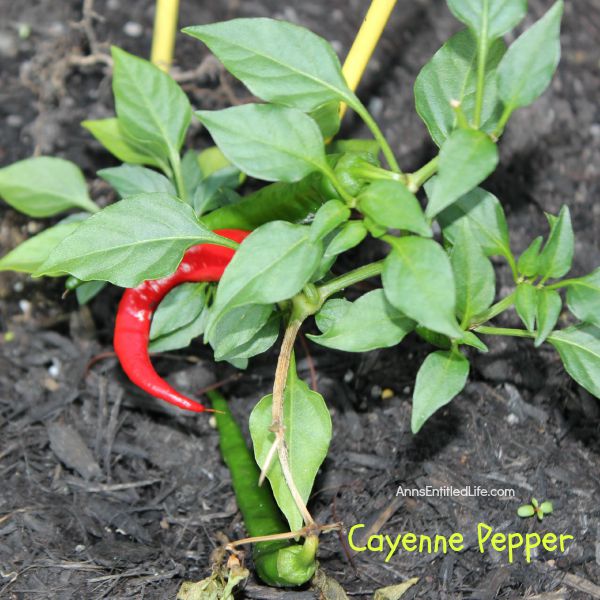 I planted some cayenne peppers in the ground this year. They are not very large plants, but they seem to be doing quite well.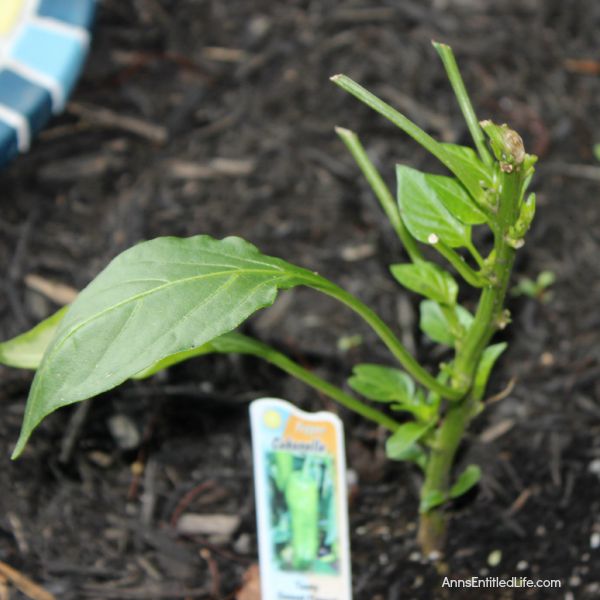 However, this sweeter pepper is toast. We have a lot of bunnies this year, and they took a liking to this plant and stripped it. They tried the cayenne, but judging from the three cayenne peppers on the ground, found those a bit too hot for their taste buds.
Left over from prior years I also have blackberry bushes, oregano and cilantro.
Honestly? Considering my late start and lack of early attention to the perennials, I am thrilled with my garden this year. While the peppers are not doing well, everything else is going gangbusters, even with some early benign neglect.
Do you have a garden? How is it doing this year!? Please share in comments!
---
● Click here for more How Does Your Garden Grow Topics on Ann's Entitled Life.
● Enjoy this post? Sign up for the Ann's Entitled Life FREE Weekly Newsletter to stay connected.
---