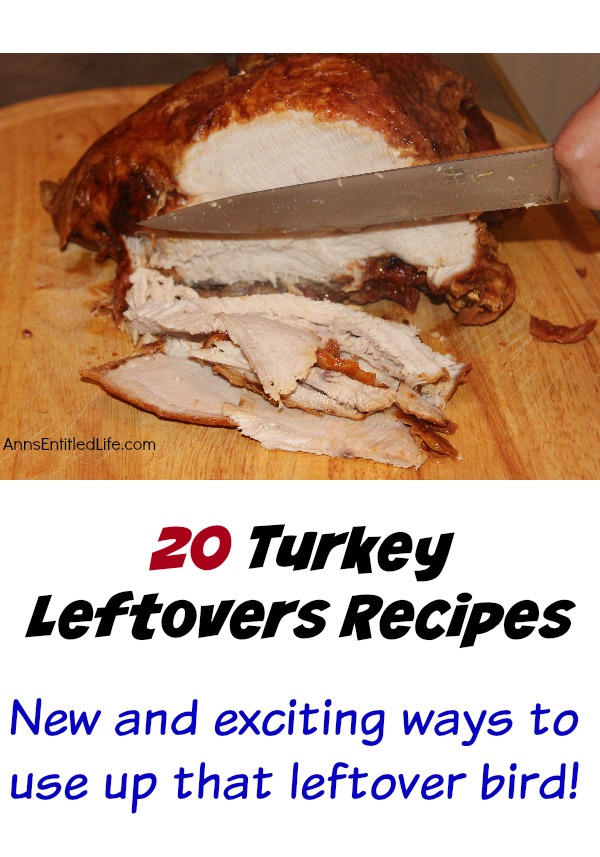 Leftover turkey? All these recipes can be used with turkey leftovers to help you use up that leftover bird!
20 Turkey Leftovers Recipes
If you hosted a turkey dinner a few days ago, you may be looking at the leftovers and thinking "What now?" These fabulous turkey leftovers recipes will go a long way toward using up that holiday bird!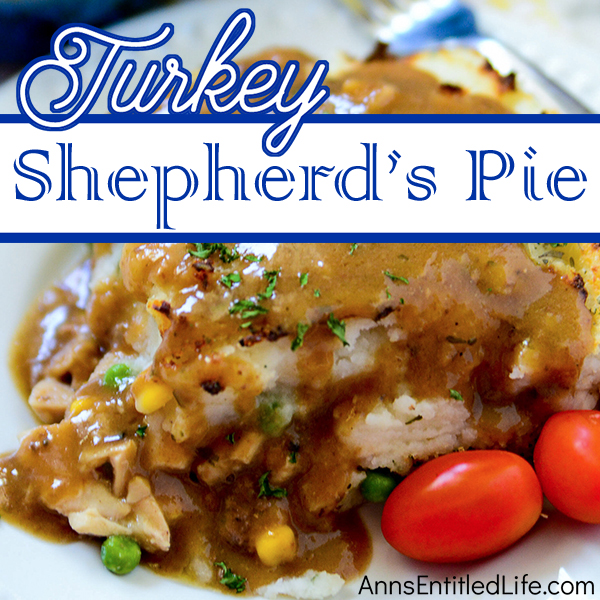 ● Turkey Shepherd's Pie Recipe – When you have holiday leftovers it can be difficult to think of new recipe ideas to use up the rest of the meal. This Turkey Shepherd's Pie one easy to make, delicious turkey leftovers recipe that the whole family will love!
● Cranberry Pecan Turkey Salad
● Creamed Turkey Over Biscuits
● Creamy Turkey & Wild Rice Soup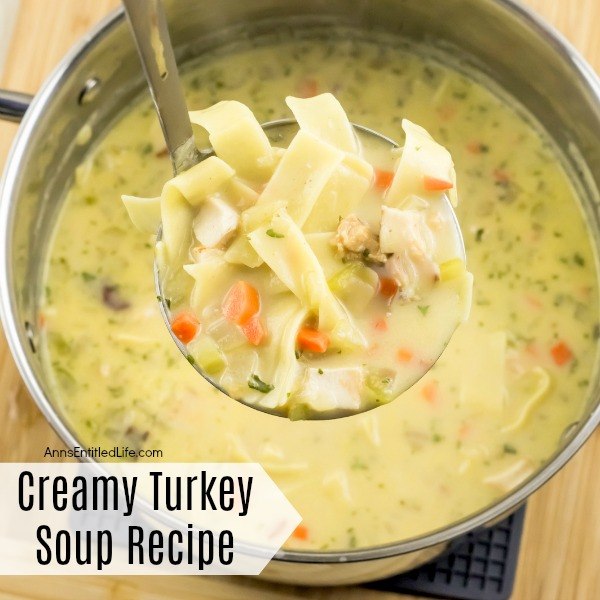 ● Creamy Turkey Soup – A great use of leftover turkey, vegetables, noddles and more this Creamy Turkey Soup is easy to put together and tastes delicious!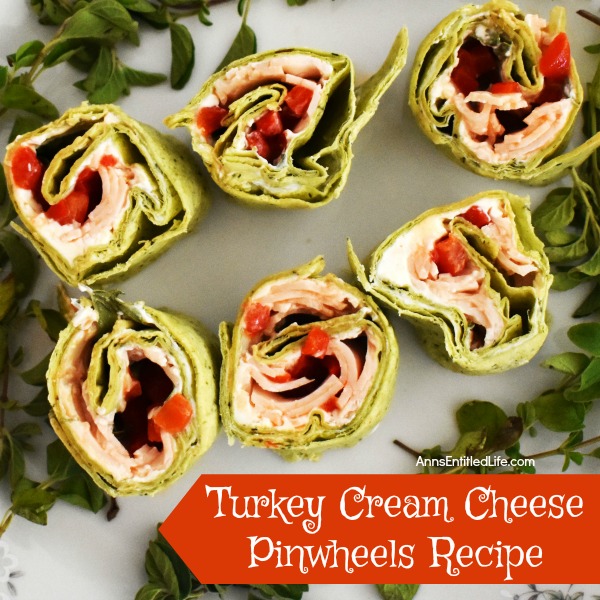 ● Turkey Cream Cheese Pinwheels Recipe Whether served as an appetizer or as a lunch entree, these tasty pinwheels really hit the spot. A colorful and unique update to the classic pinwheel recipe, these turkey cream cheese pinwheels are bursting with flavor. The next time you are looking for an easy to make finger food give these creamy delights a try!
● Southwestern Turkey Pasta Bake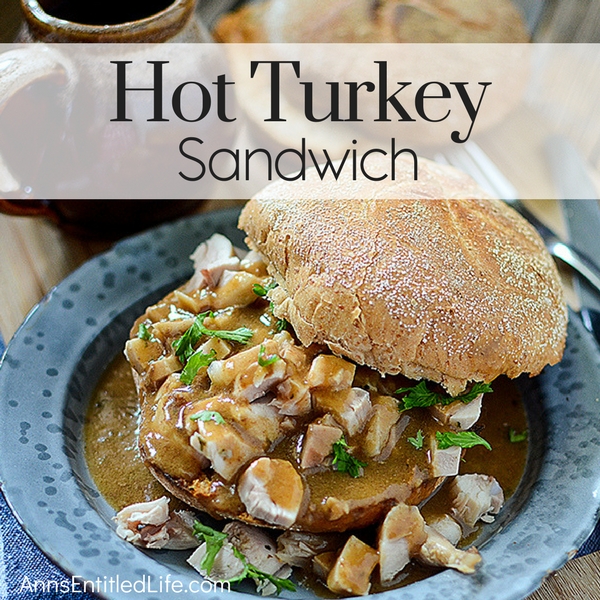 ● Hot Turkey Sandwich Recipe – This is an easy, delicious leftover turkey recipe that is ready in time flat to serve for lunch or dinner the next day. Your whole family will enjoy this hot turkey sandwich recipe.
● Turkey Tomato Grilled Cheese Sandwich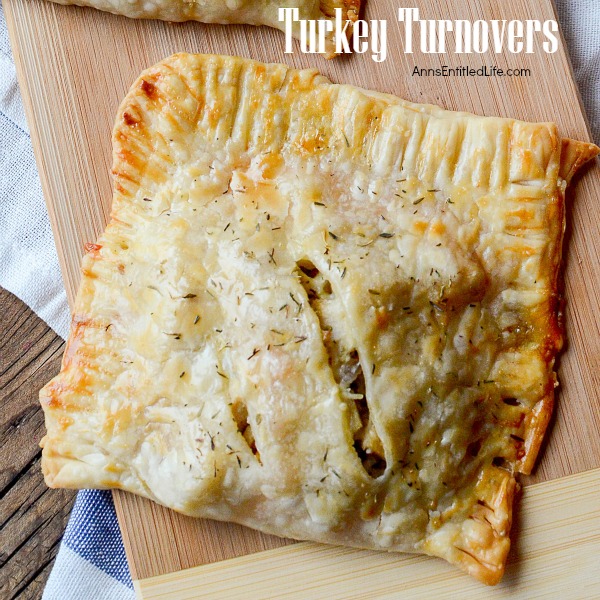 ● Turkey Turnovers – Leftover turkey never tasted so good! Make great use of leftover turkey (or chicken) with this fast and easy to make Turkey Turnover recipe.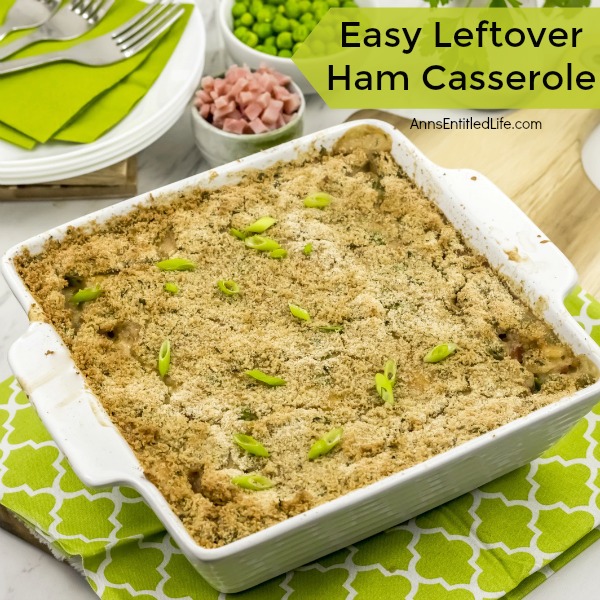 And for those of you that had ham yesterday, here are some Ham Leftover Recipes:
● Ham Casserole – Got leftover ham? This is a delicious, easy to make leftover ham casserole recipe! This homemade ham casserole freezes very well too. If you have leftover ham, try this simple to make ham casserole for dinner tonight!
● Broccoli and Ham Quiche – Use up your ham leftovers to make this easy quiche recipe! Broccoli, ham, cheese, and mushrooms combine for an easy to make this flavorful, delicious, and satisfying Broccoli and Ham Quiche. Breakfast, lunch or dinner, this versatile quiche dish is sure to please your entire family.
● Cuban Ham Sandwich Recipe – An easy, quick and simple variation of the traditional Cuban Ham Sandwich Recipe. This is a great use of leftover ham.
● Ham and Cheese Stromboli Recipe – This delicious, easy to make, ham and cheese Stromboli is a great lunch, dinner, or party food. This can be cut into sandwich size portions for a few people, or cut into inch slices as a party food to help feed a crowd.
● Ham and Potato Casserole Recipe – This Ham and Potato Casserole Recipe is a great freezer meal! Easy to make, you will want to double the recipe making one for dinner tonight, and one to freeze for later. This leftover ham recipe is an easy, delicious dinner your entire family will enjoy. I am serious about making one for now, and one for later. A freezer meal is an excellent way to have a home-cooked meal when you do not have time to cook.
● Ham Salad Recipe – Leftover Ham? This easy to make ham salad recipe is perfect for sandwiches, on a bed of lettuce, or on crackers. As an hors-d'oeuvres or meal, this ham salad is sure to please.
First Published: November 28, 2019 Last Updated: November 27, 2020
---
● For more Recipes on Ann's Entitled Life, click here.
● If you enjoyed this post, be sure to sign up for the Ann's Entitled Life weekly newsletter, and never miss another article!
---