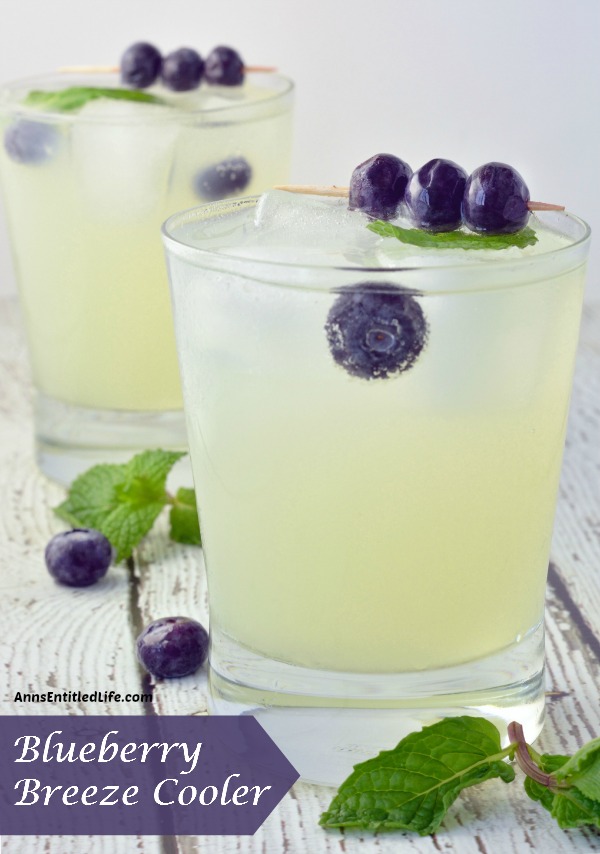 Blueberry Breeze Cooler
By Ann
Quench your thirst with this adult lemonade cocktail. A deliciously refreshing adult libation, the Blueberry Breeze Cooler goes down smoothly.
Prep Time: 3 minutes
Ingredients:
• 3 oz Lemonade or Pink Lemonade
• 1 oz Blueberry Vodka
• Ice
• Splash of Club Soda
• 1 Mint Leaf
• 5 Blueberries
Directions:
• Mix lemonade and blueberry vodka in a cocktail shaker filled with ice.
• Strain into highball glass with ice.
• Top with a splash of club soda.
• Garnish with a mint leaf and several fresh blueberries.
• Serve immediately.
Makes 1 Blueberry Breeze Cooler Cocktail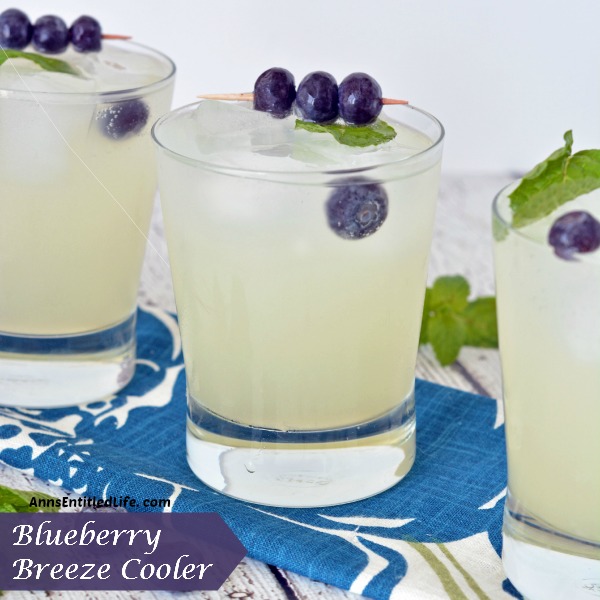 Sometimes easy just works. This drink is super easy to make, tastes delicious, and really does go down easy. The main problem when something doesn't taste too alcoholic, is it goes down too smoothly. Watch your intake.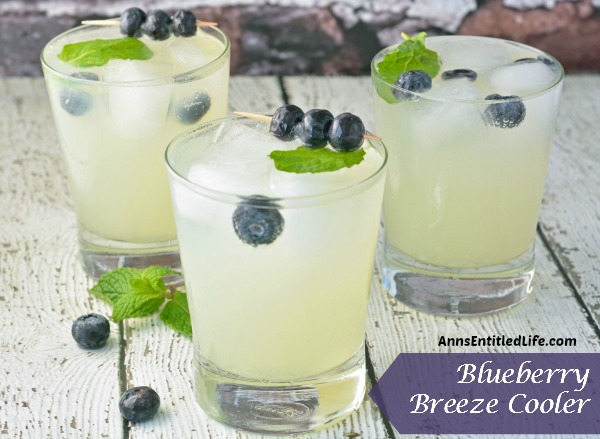 But honestly, if you want to impress your guests at a cookout, while sitting on the patio, or relaxing in the pool, mix up a pitcher of these (this is a 3-1 ratio, just top each glass with a splash of club soda), and enjoy!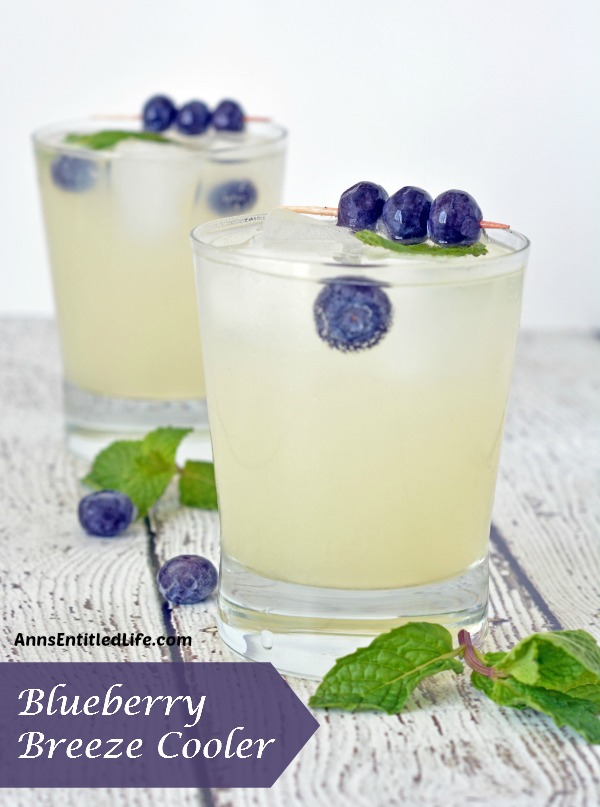 • To print the Blueberry Breeze Cooler Recipe click here.
---
As always, drink responsibly and please don't drink and drive.
• Ultimate Guide to Non-Alcoholic Bar Basics
• For more liquor and wine cocktail recipes, tips and reviews, click here.
• Be sure to follow my Cocktails board on Pinterest!
---
---
FOLLOW US ON: