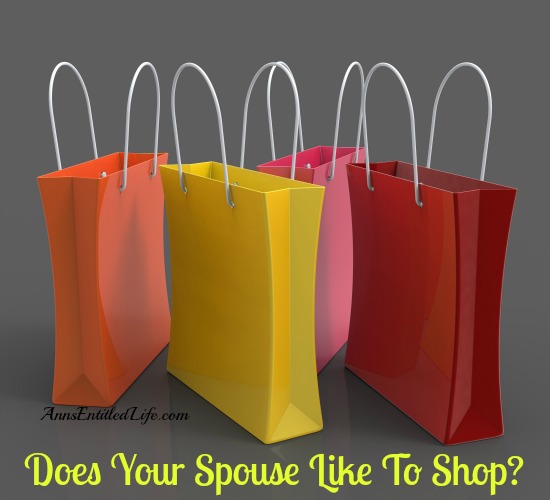 Earlier this week I was telling Hubby that Max had a groomer appointment. Hubby's response was, "YAAAAAY Pooky!!"
I asked him why he was so happy Max was being groomed, and Hubby's immediate response was, "Because we can go shopping!"
Believe me, I wasn't anywhere near as thrilled as Hubby to go out and shop. I've shopped enough the past two months for things for this condo to last me a lifetime. But, we did needed a few kitchen pans, and a few things for the guest bedroom, so I knew we would be heading over to the St. Augustine Factory Mall outlets.
In our household, Hubby is definitely the one that likes to shop, and I am the one dragged kicking and screaming into a department or big box store.
So tell me, who is the shopper in your family? You, or your spouse/significant other?
---