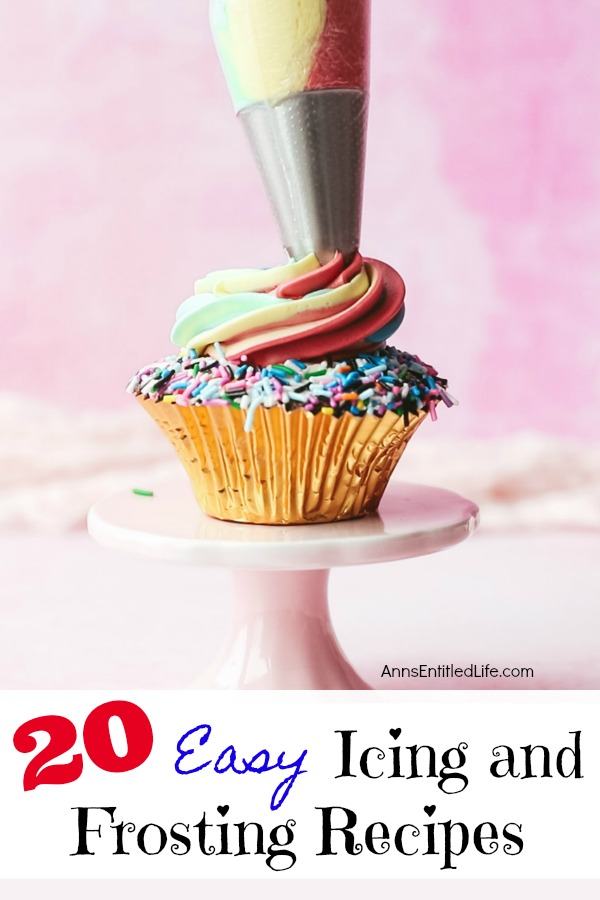 Whatever your definition, frosting and icing are a pretty sweet deal to finishing off your cake, cookies or cupcakes to perfection! Here are 20 Easy Icing and Frosting Recipes. Choose one the next time you are looking for the perfect icing or frosting recipe to complete your sweet treat!
20 Easy Icing and Frosting Recipes
Most people use the terms frosting and icing interchangeably. A professional would disagree stating that icing is thinner and glossier, while frosting is thicker and fluffier, generally used to coat the outside of a cake (pretty much word for word from the Cake cookbook
from Williams-Sonoma Collection.
I don't know about you, but I love frosting! For me, it is (by far) the best part of the cake (or cupcake). I have put together a collection of some easy to make frosting recipes, perfect for your cakes, cupcakes, cookies, and holiday treats! Yum!
● Blackberry Buttercream Frosting | Alyssa B Young
● Bubbly Champagne Frosting Recipe | Life Is Poppin'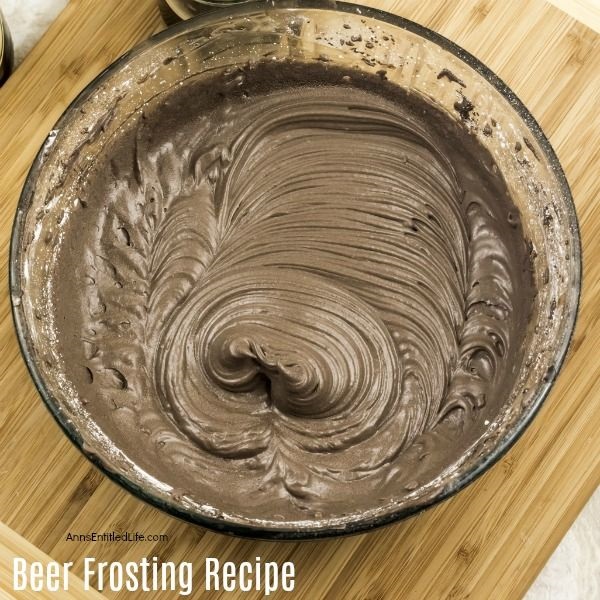 ● Chocolate Beer Frosting Recipe Make this fabulous homemade frosting the next time you are looking for a unique frosting recipe for your cake, brownies, or bars. This chocolate beer frosting recipe is simple to make, and is ready in just a few minutes. This chocolate frosting can be piped, textured, petaled, used a smooth frosting and more!
● Chocolate Champagne Frosting Recipe | Frosting and a Smile
● Easy Coffee Frosting Recipe | My World Simplified
● Fluffy Brown Sugar Icing Recipe | I Wash… You Dry
● Homemade Chocolate Icing Recipe | My Heavenly Recipes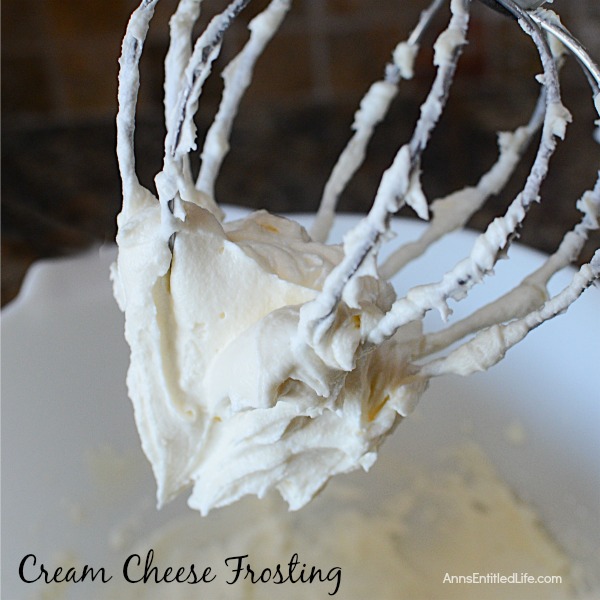 ● Cream Cheese Frosting Recipe Delicious, smooth and creamy cream cheese frosting! Colored or natural, cream cheese frosting ads a delicious tang to your favorite cakes, cupcakes and breakfast baked goods. Try this easy cream cheese frosting recipe today!
● Homemade Sugar Cookie Icing Recipe | Hillbilly Housewife
● Italian Cream Frosting recipe | Little Delight Cakes
● Italian Meringue Buttercream Icing | Frugal Farm Wife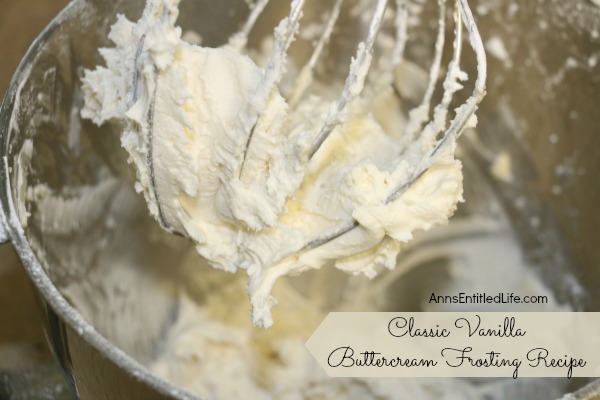 ● Classic Vanilla Buttercream Frosting Recipe Classic, versatile, delicious vanilla buttercream frosting! The ideal frosting for cakes, cookies, cupcakes can be colored, sprinkled, piped and decorated to complete your sweet, perfectly.
● Kris Kringle Cookie Frosting
● Nutella Frosting Recipe | This Mama Loves
● White Cloud Icing Recipe | Bless This Mess
---
● For more Recipes on Ann's Entitled Life, click here.
● If you enjoyed this post, be sure to sign up for the Ann's Entitled Life weekly newsletter, and never miss another article!
---