If you have acidic soil, you need plants that flourish within an acid soil environment. Flowers, vegetables, shrubs, and trees all have specific soil requirements and these 75 acid loving plants are great choices for your acidic-soil gardening and landscaping needs.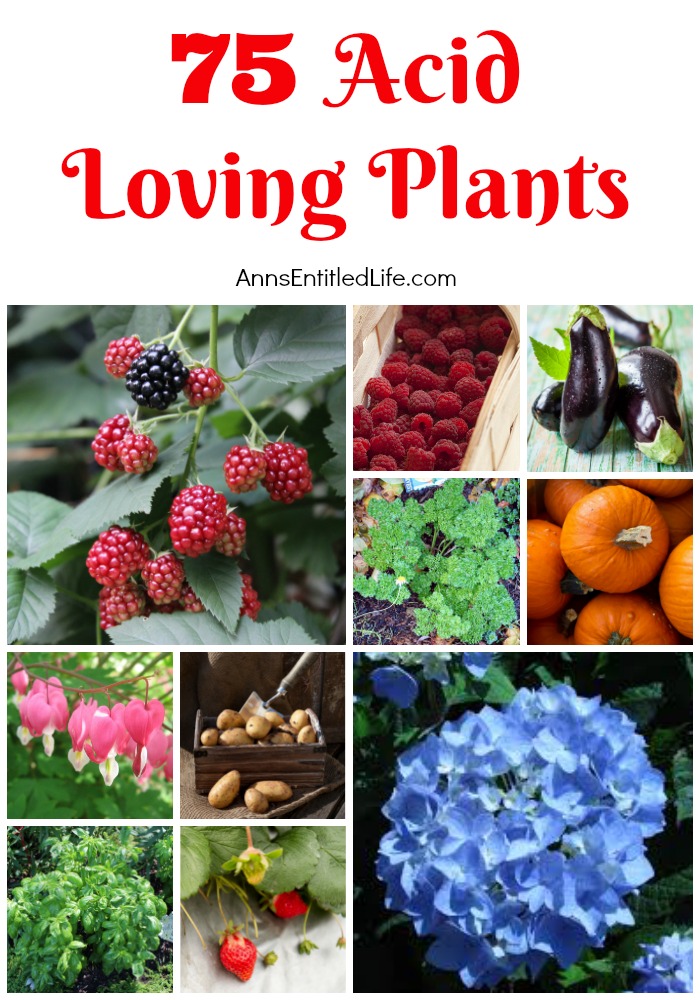 There are more plants that like acidic soil than you probably think. This is a great list of plants that will grow well in your acidic soil! From your flower bed to herb garden, from annual flowers to perennial bushes, from evergreen plants and trees to that gorgeous flowering bush, there are a whole host of plants that simply thrive in acidic soil conditions.
75 Acid Loving Plants
So, why is a soil type considered acidic? Well, it is defined by pH. What exactly is soil pH (pH of the soil)?
● The pH soil scale (pH scale) ranges from 0 to 14.
● A pH of 7 is neutral (neutral point), which is neither acid nor alkaline.
● A pH below 7 is the acidic range.
● A pH above 7 is the alkaline range.
A pH of 5.5 is 10 times more acidic than a pH of 6.5. A pH of 8.5 is 10 times more alkaline than a pH of 7.5. A soil test will determine pH.
You can test your soil's pH through your local County Cooperative Extension Office (in New York State there is a Cornell Cooperative Extension in every county), or using a store-bought soil tester or kit. You should test your soil before beginning any new landscape or vegetable growing project.
Here are some of the best soil ph tester kits you can buy online (I went with the reviews):
● IVOWRURFE
● XINZOKYC
● Luster Leaf
Soil testing of the garden site is essential. Soil tests provide valuable information about fertility and pH and provide the basis for fertilizer and liming recommendations. Plan on soil testing the season before the garden is planted, preferably before the ground freezes. This allows for the planning of fall applications of nutrients and lime to prepare the garden site for spring planting. Another benefit of fall testing is that fertilizer prices are more likely to be discounted during that season.
So test at the end of the growing season or the autumn before you begin a garden, so you know what to add to the soil for the next year's planting.
Many plants do well in acidic soil, slightly acidic soil, neutral soil, near-neutral soil, alkaline soil; in other words, plants will grow fairly well in some to all ranges of soil types as long as they are not extreme. Some plants prefer highly acidic soil. To make the soil more acidic, sphagnum peat (specific peat moss), elemental sulfur, aluminum sulfate, iron sulfate, acidifying nitrogen, and organic matter and organic mulches can be used. Important nutrients can be gained from natural ingredients, for best results you just have to be certain what you are using will increase (or decrease) the acidic soil pH so your plants can thrive in the soil acidity.
Some plants prefer highly alkaline soil. Liming will raise the pH of acid soils. You can improve soil conditions by adding well-rotted manure (not fresh manure) and compost.
Below is a list of acid-loving plants you can grow in an acidic environment. I also grow several types of acid-loving plants together when they need to have acidic soil. It is also easy to feed plants when they are all happy to get the same type of plant food. I use Holly Plant Food to feed my acid-loving plants.
All of these plants listed below have some acid soil level requirements. Some love acidic soil more than others – they range from liking slightly acidic soil to loving very acidic soil. Be careful with very acidic soil if your plants do not need high acid soil to grow, as highly acidic soil can inhibit the number of flowers and fruits in some plants. Make sure you read up on the exact soil requirements for the fruit, vegetable, flower, tree, or shrub you are planting so you know the exact type of soil your investment (because make no mistake about it, landscape and gardens are investments) will thrive in!
There are a wide variety of plants that are a good choice for acidic soil. From the lovely addition of beautiful flowers to the fresh fruit of some bushes to great choices in your vegetable garden, these plants are a great choice when your soil has lower pH levels.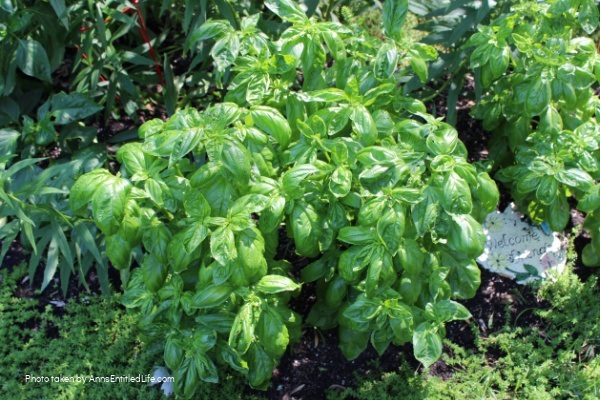 75 Acid Loving Plants List:
● Amaryllis
● Andromeda
● Aronia
● Arugula
● Aster
● Astilbe
● Azalea
● Basil
● Bayberry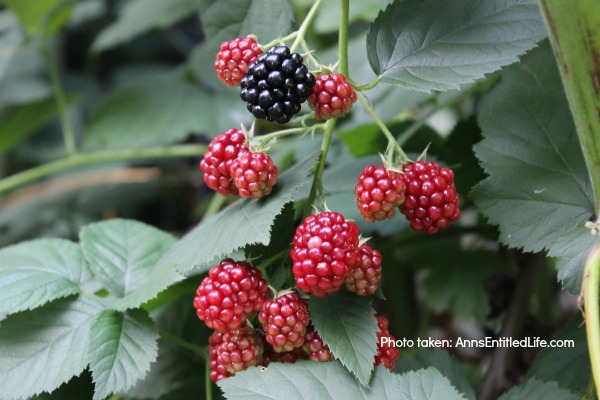 ● Blackberry Bushes
● Bleeding Heart
● Blueberry Bushes
● Broccoli
● Catnip
● Camellia
● Cauliflower
● Celery
● Chicory
● Clethra
● Cleyera
● Cranberry
● Dogwood
● Eggplant
● Evergreen
● Fern
● Fir
● Fothergilla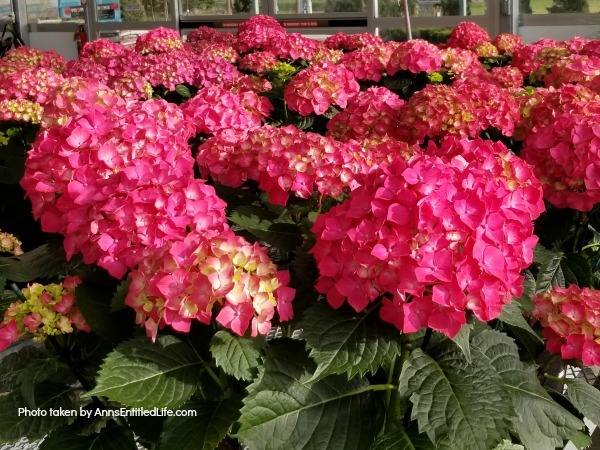 ● Gardenia
● Garlic
● Gourds
● Heath
● Heather
● Hemlock
● Hibiscus
● Holly
● Hosta (Plantation Lily)
● Huckleberry
● Hydrangea (Blue Hydrangeas are very popular)
● Inkberry
● Ixora
● Japanese Silver Grass
● Juniper
● Leeks
● Leucothoe
● Lingonberries
● Lily-of-the-Valley
● Lupine
● Magnolia
● Mahonia
● Molinia Arundinacea
● Molinia Caerulea
● Mountain Ash
● Mountain Laurel
● Oak
● Pachysandra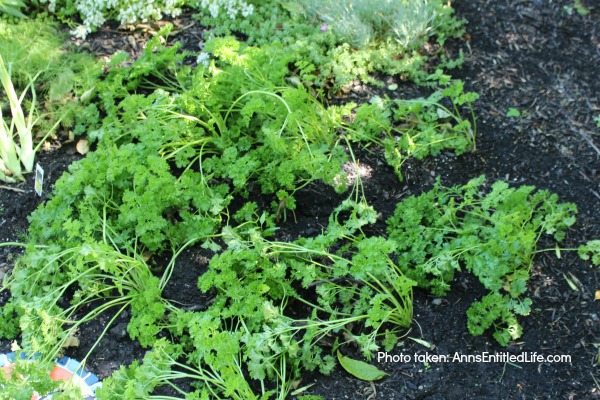 ● Parsley
● Pawpaw
● Peanuts
● Phlox
● Pieris
● Pine
● Potatoes
● Pumpkin
● Raspberry
● Rhododendron
● Rhubarb
● Shallots
● Spinach
● Spruce
● Squash
● Strawberry
● Sweet Potatoes
● Weeping Nutka Grass
● White Cedar
● White Sage
● White Mugwort
● Witch Hazel
● Woodsorel
Remember to ask your garden center for the growing specifics for your region and the specific plant you are purchasing!
Now that you know what vegetables, flowers, trees, and shrubs love acidic soil, you can put together a fabulous garden, grow wonderful different colors in your flower gardens, and have an abundance of delicious fruits and vegetables to serve your family.
Do you have a favorite acid loving plant?
More gardening reading:
● 10 Common Household Items to Use as Garden Fertilizers
● How to Harvest and Dry Basil
● How to Grow Eggpant
● How to Plant and Harvest Potatoes
● How to Grow Strawberries
Sources:
● Bluestem
● Gardens Alive
● Iowa State
● Penn State
● USDA
---
First Published: March 02, 2017 Last Updated: January 08, 2022
● For more Gardening posts on Ann's Entitled Life, click here.
● If you enjoyed this post, be sure to sign up for the Ann's Entitled Life weekly newsletter, and never miss another article!
---