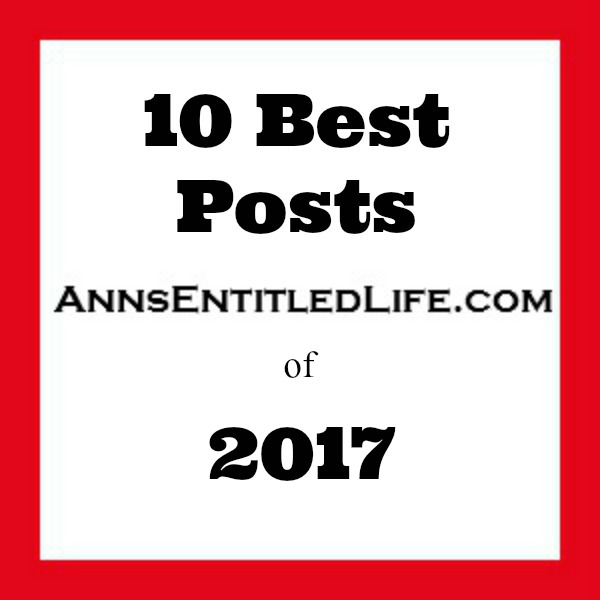 Every year since I began writing Ann's Entitled Life in 2013 I have rounded-up the 10 "best" posts of the prior year in early January. I've chosen my personal favorites in the past, as well as highly trafficked blog posts. This year, I will continue to highlight the highly trafficked blog posts.
2017 continued on with the Facebook pay-for-play model, and Pinterest spent 2017 messing around with their algorithm, so it was difficult for new posts to gain much traction via social media with a monetary commitment (not happening with recipes). I could tell you exactly where the traffic for all 10 of the posts listed below came from Facebook, Pinterest, Twitter, Google, etc. – except for the macaroni salad. When I saw the one at number three I was kinda flabbergasted.
I did this a little different this year. First up are the top 10 posts I posted in 2017. None of them cracked the top 10 for blog traffic. The White Russian Tiramisu Cake Recipe came the closest at #22 overall.
Below the top 10 posted posts in 2017 are links to my top 10 trafficked posts in 2017. They have moved around a bit from 2016 and 2015, although a few favorites have still made the list. New at #1 is this Nachos Deluxe recipe. So how did an old recipe from 2013 that never hit my top 100 list make it to #1 in 2017 you might ask? New photos. If you are a blogger, consider updating old content photos. I can go through my top 50 for 2017 and tell you that over 10 are old content with new photos. It helps.
First things first: sign up for my weekly newsletter! You get a free downloadable e-cookbook when you confirm your newsletter sign-up!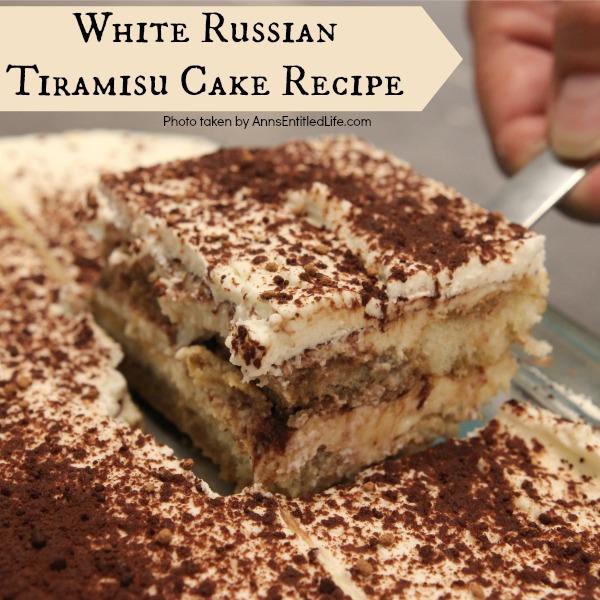 These are the top 10 posts that were posted in the calendar year 2017!
1. White Russian Tiramisu Cake Recipe Make it! Make it! Make it!! This no-egg, no-cooking, tiramisu recipe comes together quickly. It can be served immediately or made the day before your special event or dinner. The melt-in-your-mouth creamy, rich, coffee-cocoa goodness of this white Russian tiramisu will have your friends and family asking for seconds!
This ended up being my #1 post for 2017, even though I posted it toward the end of the year. It is A-M-A-Z-I-N-G!! If you like tiramisu, you'll love this easy to make recipe.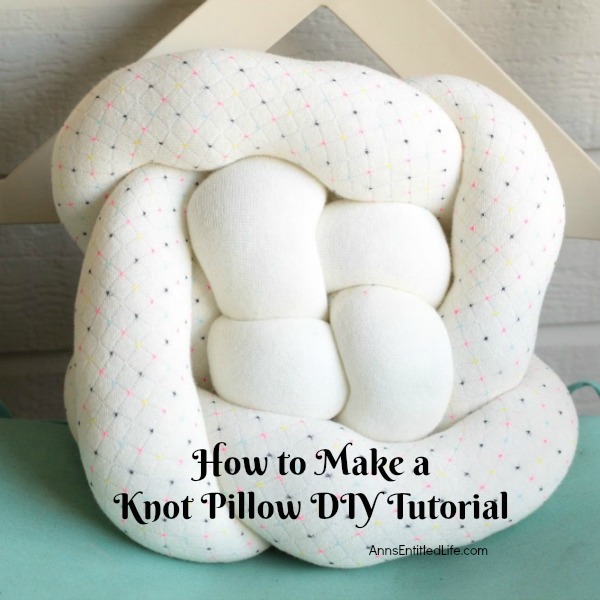 2. How to Make a Knot Pillow DIY Tutorial – simple to make, and very inexpensive, this knot pillow was a big hit!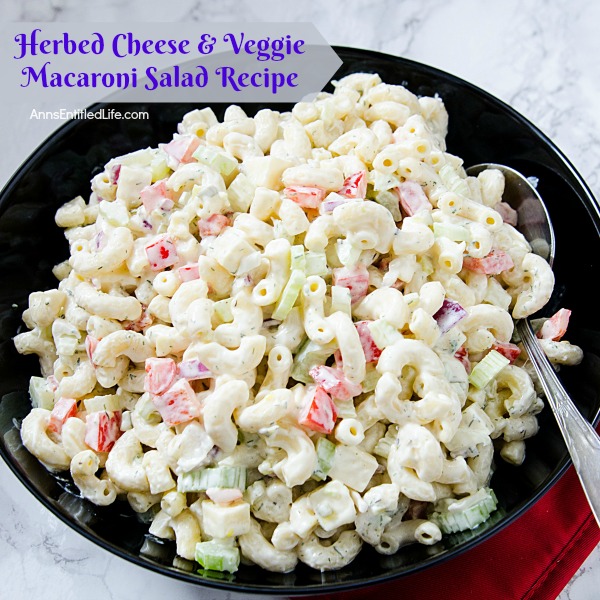 3. Herbed Cheese and Veggie Macaroni Salad recipe – I gotta admit, when I saw this easy macaroni salad was my #3 post for 2017, I went "Ummmmmm".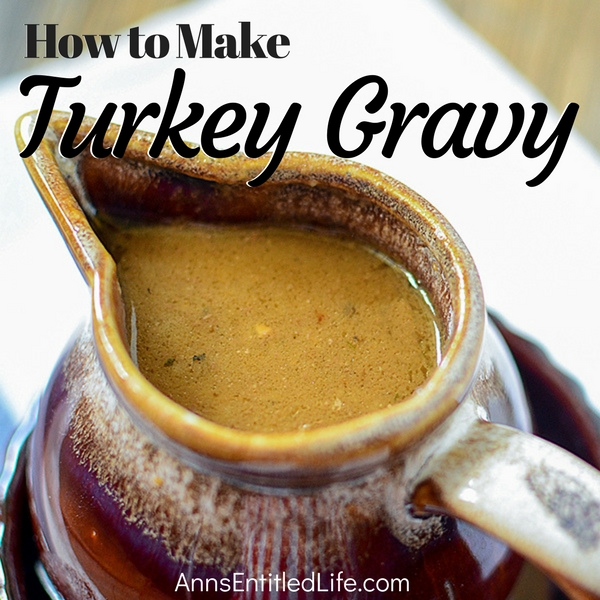 4. How to Make Turkey Gravy I am not surprised this ended up being so popular – it went CRAZY on Facebook around Thanksgiving!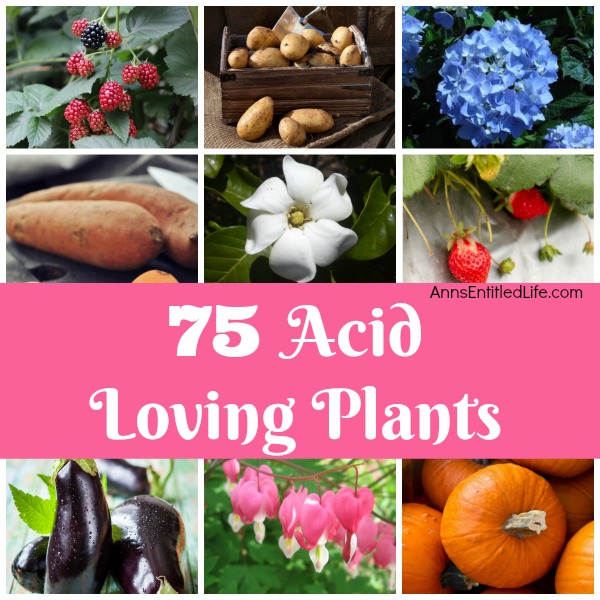 5. 75 Acid Loving Plants – this went a bit wild on Pinterest this summer. People must have acidic soil!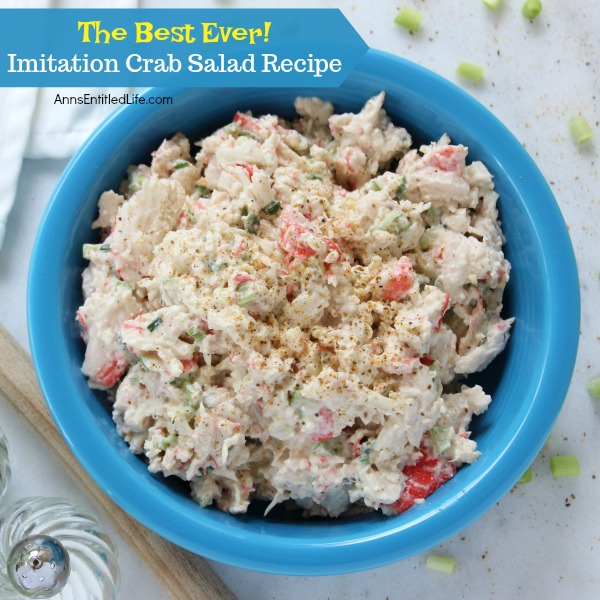 6. Imitation Crab Salad recipe – mere words cannot describe how good this imitation crab salad is! This is one of Hubby's better recipes. Yum!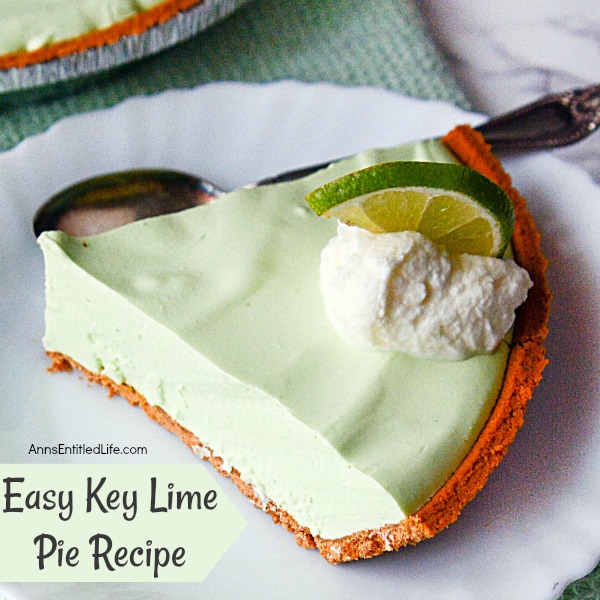 7. Easy Key Lime Pie recipe – recipes do not get any easier than this! I am sure that is the appeal – well, that and it tastes good.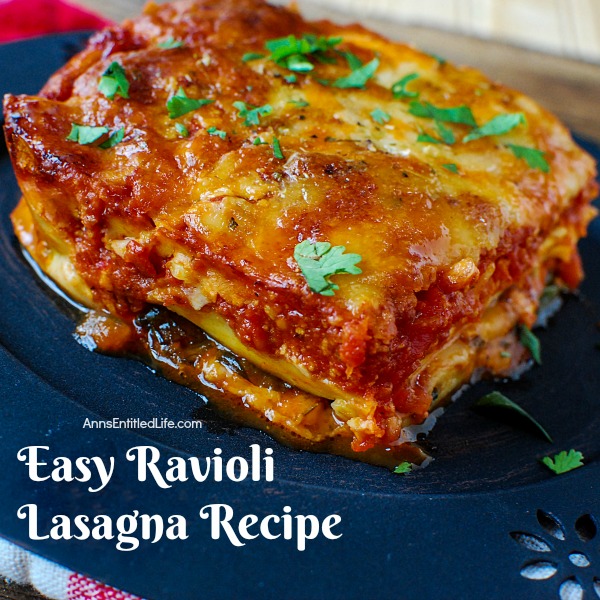 8. Easy Ravioli Lasagna Recipe – good, easy, comfort food. This is fabulous!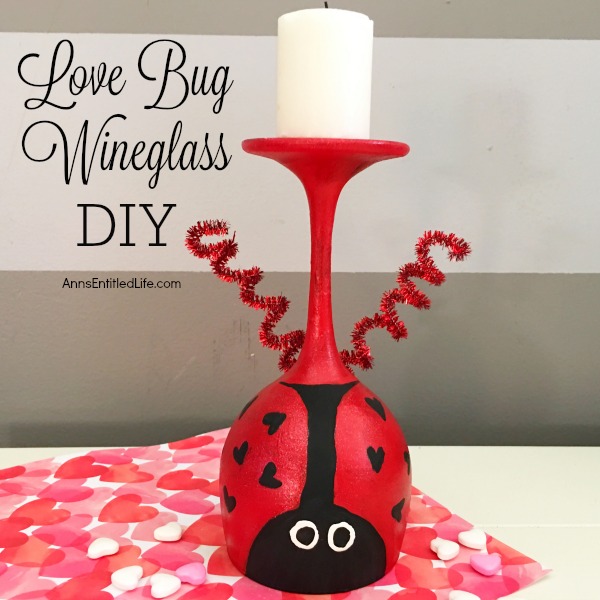 9. Love Bug Wineglass DIY – need a Valentine's Day craft that is simple to make?!?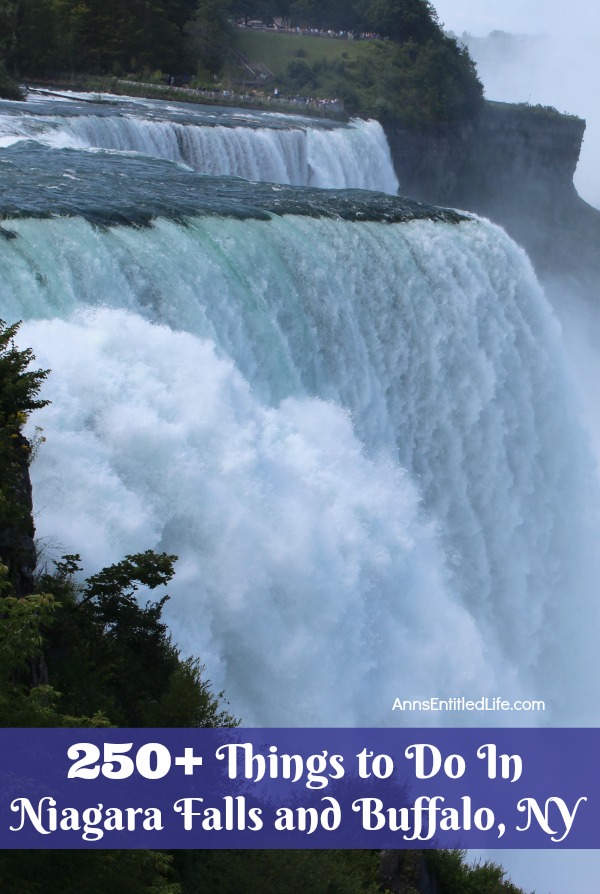 10. 250 Things to Do In Niagara Falls and Buffalo, NY – we do a lot in the area, and so does my family. These yearly Buffalo and Niaraga Falls round-ups are based on experience, so you know what you are getting into when you go! My goal for 2018 is 300 things, and my goal in 2019 is 365 things – something every single day!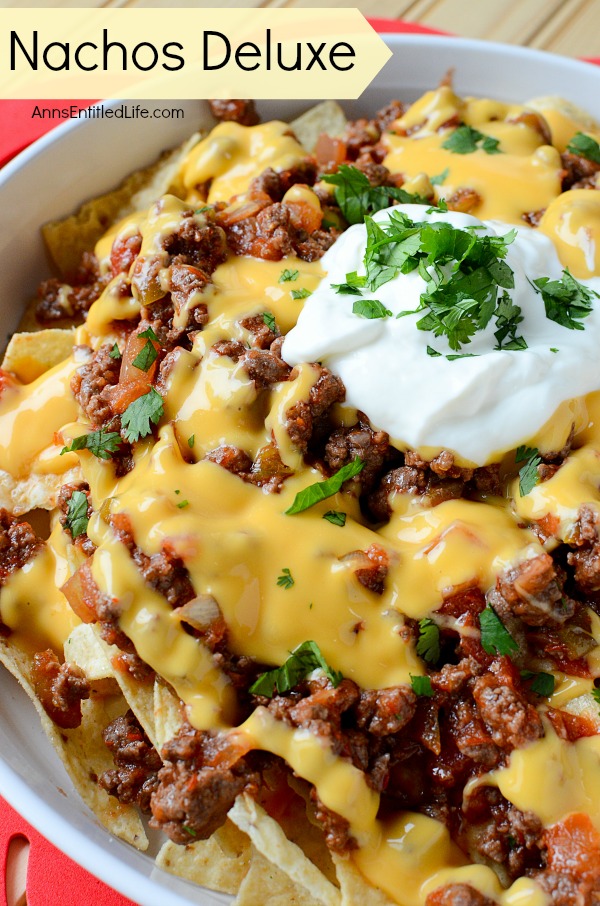 These were the top 10 most trafficked posts in 2017 on Ann's Entitled Life:
1. Nachos Deluxe – easy-peasy snack, dinner, or appetizer for party food! Simply delicious.
2. Chicken Salad Recipe – This is the best recipe Hubby has ever made (and that is really saying something as he is an excellent cook!). This made the "best of" list in 2014, disappeared in 2015, and reappeared in 2016. We make this all. the. time. Try it! You'll like it!
3. Orange Creamsicle Cocktail Recipe – This cocktail recipe was my #1 post in 2015. People have really enjoyed this cocktail – I've watched several youtube videos of people making it, and trying it live! With millions of views, this is one popular recipe.
4. Apple Pie Jello Shots Apparently, people like jello shots. This one took off this fall on Pinterest and never stopped.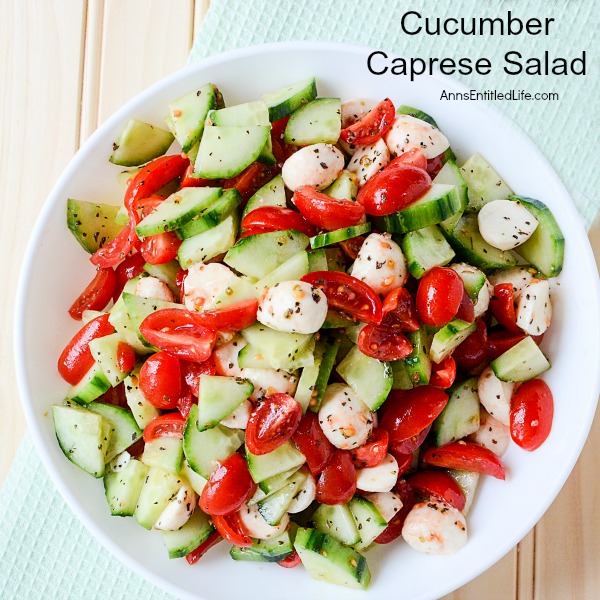 5. Cucumber Caprese Salad – easy to make, Hubby and I eat this every week during the summer (most weeks twice). Another old recipe with updated photos!
6. Twice a Year Cleaning Secret For Sparkling Shower Doors – my favorite "cleaning" tip – hack is probably a better term since it reduces cleaning those frameless doors to twice a year. A
7. Glow in the Dark Jello Shots – I am going to start a jello-shot recipe blog. They are pretty darned popular!
8. Christmas Cookie Jello Shots – This was my #1 post written in 2016. Great holiday party recipe!
9. Banana Split Icebox Cake Recipe – Originally published in 2013, this delicious dessert recipe has been on my "best of" list every year since I have published it. It is really like no other banana split icebox cake you have ever tried!
10. Blueberry Pie Recipe – I LOVE this recipe!! And for the bloggers… new photos gave this old 2013 recipe new life.
I always find these "best of" roundups fascinating! (I am easily fascinated. )
To look back past past best ofs:
● 10 Best Posts of 2016
● 10 Best Posts of 2015
● 10 Best Posts of 2014
● 10 Best Posts of 2013
---
● For more Recipes on Ann's Entitled Life, click here.
● For more liquor and wine cocktail recipes, tips and reviews, click here.
● If you enjoyed this post, be sure to sign up for the Ann's Entitled Life weekly newsletter, and never miss another article!
---