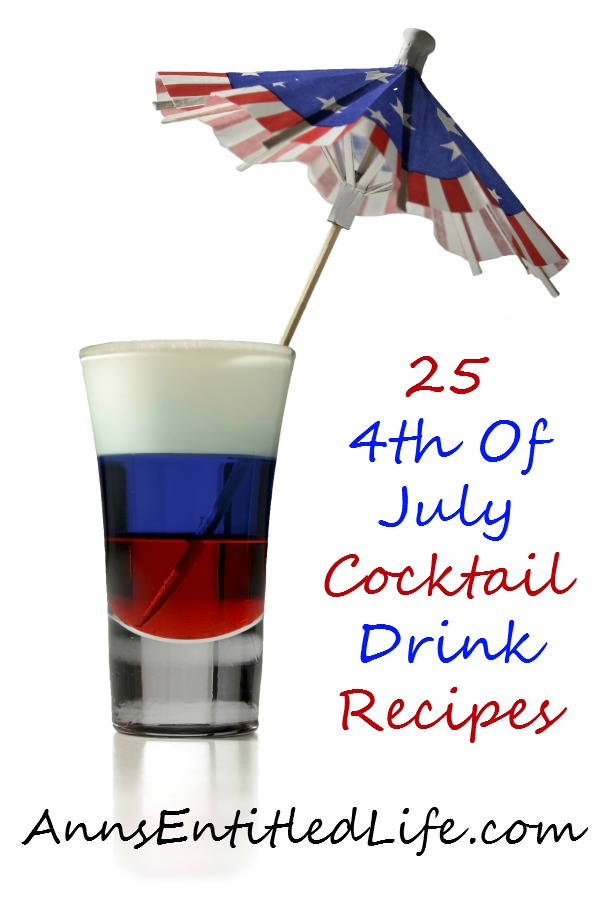 Celebrate Independence Day with this collection of 25 4th Of July Cocktail Drink Recipes. Mix up a Margarita, Daiquiri, Painkiller, and more. Kick back, relax, and enjoy one of these fun and refreshing libations this holiday weekend!
25 4th Of July Cocktail Drink Recipes
In keeping with traditional Independence Day colors, many of these cocktails are red, white, or blue. Some, are even star-spangled red, white, and blue!! However, I did not restrict the list to only those colors. Some are simply "it's a party!!" cocktail beverages to go with our fabulous Independence Day party celebrations.
If a cocktail is of interest to you, simply click the link to get the cocktail recipe.
Have a safe, and happy 4th of July!!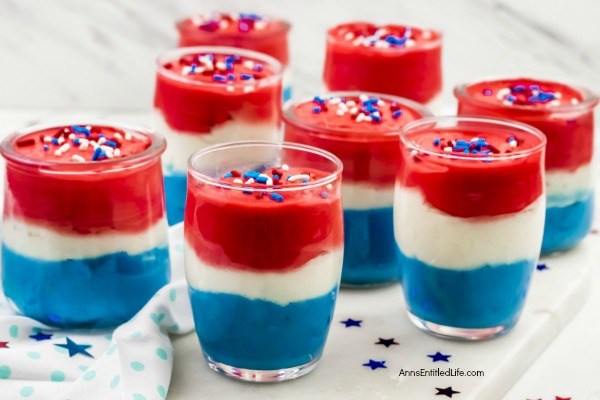 ● Ann's Blue Alcoholic Beverage – an easy-peasy cocktail recipe you can make for one, two, or many in no time flat!
● Baileys & Kahlua Iced Coffee Shake – A rich, decadent, delicious, cool cocktail beverage, this Baileys & Kahlua Iced Coffee Shake is simply amazing!
● Blue Dolphin Drink Recipe – While vacationing in Florida a few years ago, we went to a sport's bar where I ordered a drink called the blue dolphin. Another simple to make cocktail recipe that tastes delicious!
● Blue Hawaiian Cocktail Recipe – This classic Blue Hawaiian Cocktail will have you thinking of sandy tropical beaches and warm summer breezes. A delightful blend of rum, coconut, pineapple, and blue Curaçao, this Blue Hawaiian Cocktail Recipe is perfect for any occasion. Aloha!
● Blue Mermaid Cocktail Recipe – A tropical delight, this mermaid themed cocktail recipe might also be referred to as mermaid water! If you are looking for a tasty and delightful summertime fun cocktail recipe, give this fabulous blue mermaid cocktail a try. Yum!
● Blue Mule Cocktail Recipe – A fun, sweet update to the classic Moscow Mule, this Blue Mule is a beautiful cocktail drink that tastes great.
● Blueberry Breeze Cooler – Quench your thirst with this adult lemonade cocktail. A deliciously refreshing adult libation, the Blueberry Breeze Cooler goes down smoothly.
● Coconut Creamsicle Margaritas – How Sweet It Is
● Cranberry Ginger Fizz Cocktail – Creative Culinary
● Frozen Coconut Pineapple Margarita – The Blond Cook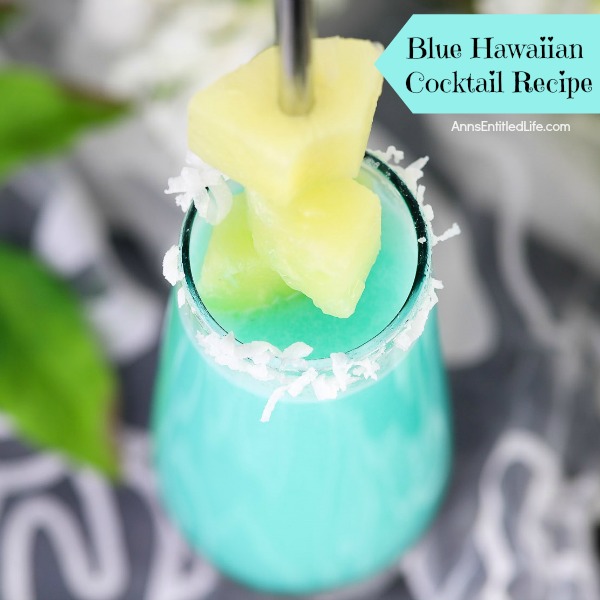 ● Key Lime Melon Spritzer – Sweet and Savory by Shinee
● Lemon Cape Cod – Who Needs a Cape
● Painkiller Alcoholic Beverage Recipe – A delicious rum-based alcoholic beverage recipe, this copycat cocktail recipe is based on the infamous Cheddar restaurant beverage. This delicious Painkiller cocktail packs a wallop!
● Piña Colada Recipe – A delightful blend of rum, coconut, pineapple and whipping cream, this Piña Colada Recipe is perfect for any occasion.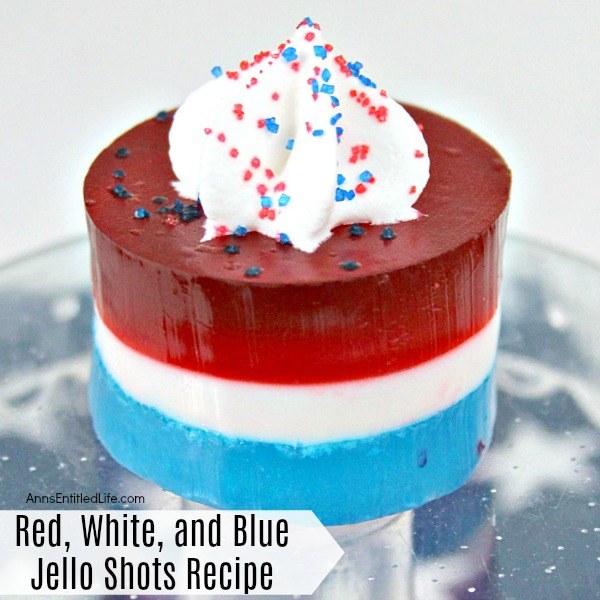 ● Red, White, and Blue Jello Shots Recipe – Having a party? These fabulous red, white, and blue Jello shots are perfect for the 4th of July, Memorial Day, or any other patriotic holiday gathering. Whether you are packing a picnic, having a backyard BBQ, or want something special to take to Independence Day festivities with family and friends, these terrific Jello shots are what your holiday celebration needs!
● Red, White and Blue Daiquiris – Pink Martini's and Pearls
● Red, White, and Blue Pudding Shots Recipe – This fabulous red, white, and blue pudding shots recipe is great for the 4th of July, Memorial Day, or any other patriotic holiday gathering. This boozy delight can be consumed as a pudding shot, or served in a larger dish as an after dinner dessert. Make these tasty treats for your next picnic, backyard BBQ, or holiday party!
● Red, White and Blue(berry) Margaritas – Gimmie Some Oven
● Sex On The Beach – Grumpy's Honeybunch
● Sidecar Cocktail Recipe The Sidecar, a classic cocktail of Cognac, Cointreau and lemon juice that dates back to the turn of the 20th century.
● Southern Sweet Lemonade Cocktail Recipe Be prepared – this may be your new go-to drink! It is light, refreshing, and seriously packed full of some super fantastic flavors. Who knew that bourbon and vodka would pair up so perfectly in this drink? This Southern Sweet Lemonade Cocktail is super simple to make, and totally delicious.
● Spiked Cherry Limeade – Krystal's Kitsch
Sunburned Strawberry Margarita Recipe – Add a little zest to a delicious, homemade strawberry margarita tonight! This sweet and spicy Sunburned Strawberry Margarita pairs wonderfully with BBQ food, party snacks, or just sipping on the deck.
● Yankee Doodle – Life of a Night Owl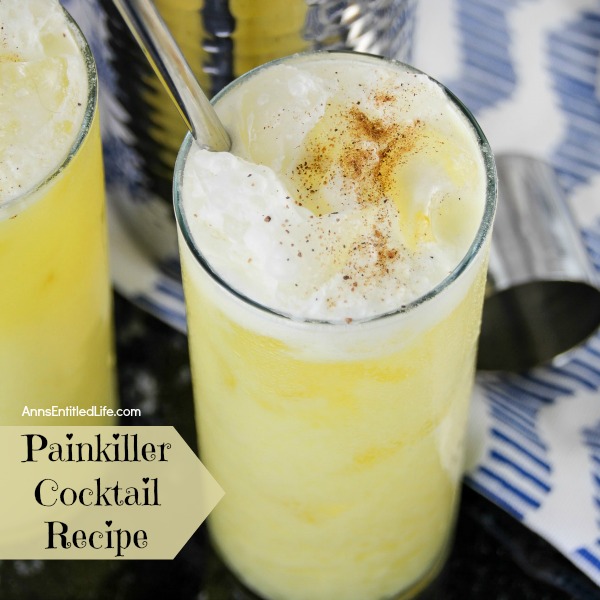 As always, drink responsibly and please don't drink and drive.
---
● How to rim a cocktail glass.
● How To Dress Up Your Drink With Fruit Cut Outs
● Fruit Ice Cubes
● For more liquor and wine tips and reviews, click here.
---
● Disclosure the links in this post may be affiliate links.
● For more Cocktails on Ann's Entitled Life, click here.
● If you enjoyed this post, be sure to sign up for the Ann's Entitled Life weekly newsletter, and never miss another article!
---