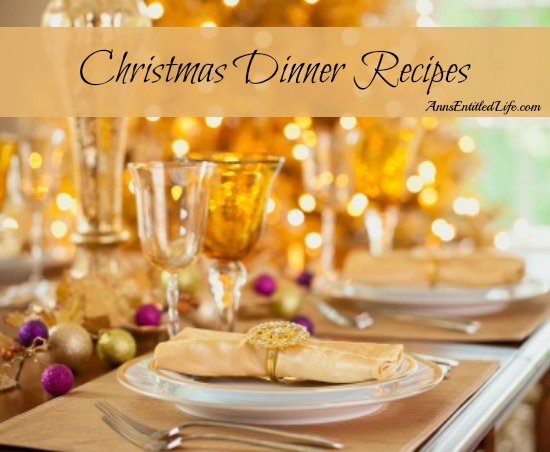 Looking for Christmas or Christmas Eve dinner recipe ideas? Here is a long list of suggested Christmas Dinner Recipes for your holiday table. Enjoy!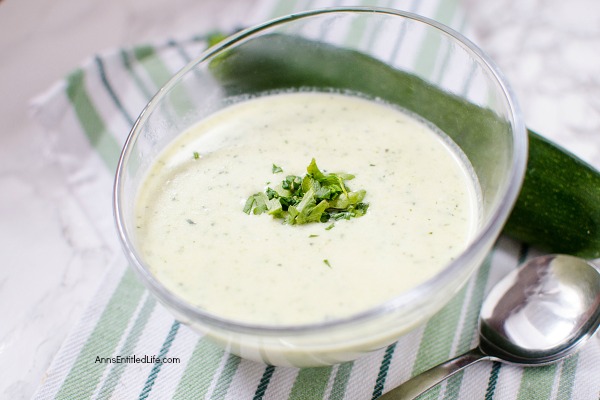 Christmas Dinner Soups and Salads
• Cauliflower Cheese Soup Recipe
• Panera's Cream Cheese Potato Soup (we serve this for Christmas!)
• Spinach Salad with Pomegranate Vinaigrette Dressing Recipe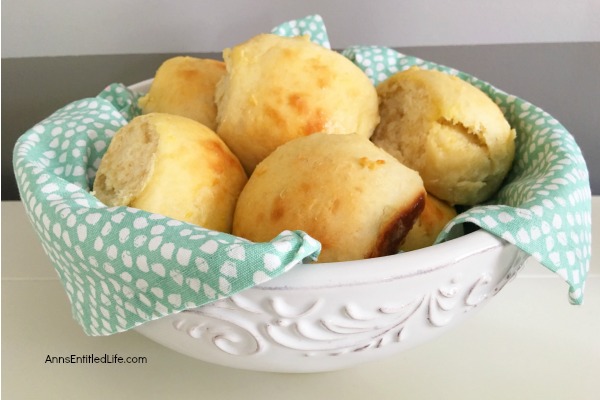 Christmaas Dinner Breads and Rolls
• Creamed Corn Cornbread Recipe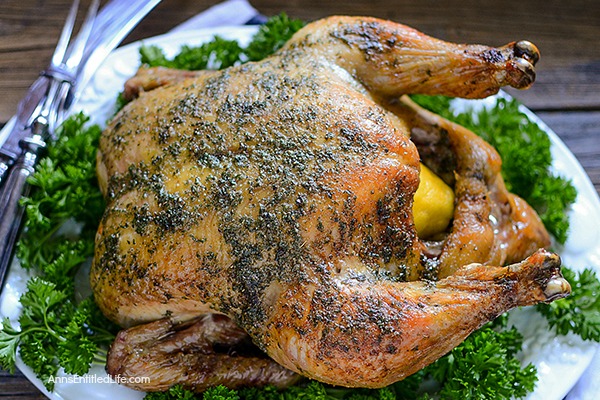 Christmas Dinner Entrees
• Baked Haddock with Horseradish Topping (we have this for Christmas Eve dinner!)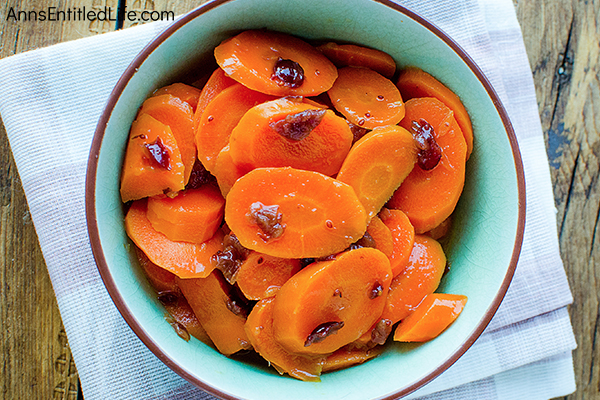 Christmas Dinner Side Dishes
• Chunky Parmesan Smashed Potatoes Recipe
• Easy Carrot Cranberry Salad Recipe
• Eggnog Kaleidoscope Jello Recipe
• Orange and Cranberry Steamed Carrots Recipe
• Oven Roasted Parmesan Green Beans
• Spiced Cranberry Butternut Squash Recipe
• Sweet Potato Casserole Recipe
Christmas Desserts
"
Check out this amazing list of 100 Christmas Cookies and Sweets recipes!
---
• Disclosure the links in this post may be affiliate links.
• For more Recipes on Ann's Entitled Life, click here.
• If you enjoyed this post, be sure to sign up for the Ann's Entitled Life weekly newsletter, and never miss another article!
---